Victims of black cab rapist John Worboys  begin a High Court challenge against what they describe as the  "irrational" decision to release him from jail.
Three judges in London will also hear an action against the Parole Board by London Mayor Sadiq Khan.
Two victims and Mr Khan were given the go-ahead at a High Court hearing last month to mount full challenges over the lawfulness of the decision to free the serial sex attacker.
At the hearing in February,  60-year-old Worboys listened  to proceedings from the dock of the courtroom after being transported from prison.
Worboys  is expected to appear via video link from prison for the latest hearing.
Sir Brian Leveson and Mr Justice Garnham,  who allowed judicial review proceedings to be pursued after hearing argument last month,  also ordered that a temporary bar on Worboys' release, initially imposed in January by the High Court, should  be continued.
Sir Brian and Mr Justice Garnham, along with a third judge, Mr Justice Jay, will now hear submissions over two days on behalf of all the parties involved.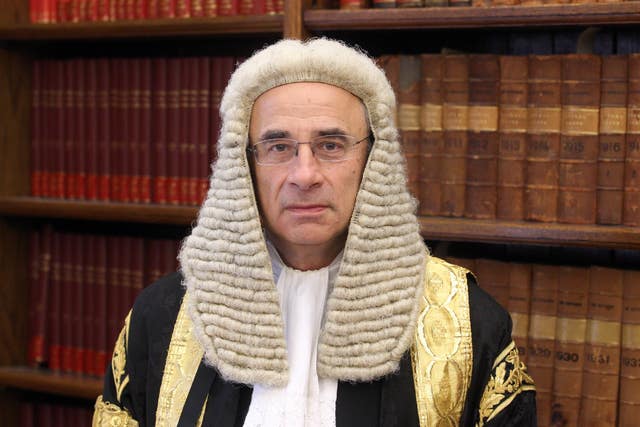 He became known as the black cab rapist after attacking victims in his hackney carriage.
At the February hearing,  Sir Brian said it should be a matter of  "priority"  for "appropriate legal aid" to be granted to Worboys,  who now goes by the name John Radford,  "in order that he can participate in these proceedings".
He said:  "It is our view that it is of critical importance that emergency
legal aid be granted to Mr Radford so he can be assisted at the hearing."
Phillippa Kaufmann QC, for the victims, told the court on the previous occasion that it appeared something had gone "very wrong",  and they were "concerned not only for themselves but for the wider public and women in particular".
The victims were also concerned, she said, that the release decision was "made entirely in secret".
The Sun newspaper is also taking part in the legal action after Sir Brian and Mr Justice Garnham gave permission to  proprietor News Group Newspapers  to challenge the Parole Board's refusal to publish its decision.
The  Sun's lawyers say the refusal was "unlawful" and argue the rule which prevents the Parole Board from releasing the decision, or any reasons for it, breaches the newspaper's right to freedom of expression.