MSPs have asked the Scottish Government to look at creating a national agency in Scotland to operate the Erasmus+ EU youth exchange and training programme after Brexit.
A report by a Holyrood committee urges the UK Government to retain its current programme country status in the scheme beyond 2020 as part of the Brexit deal
However, if Downing Street is "not able or willing" to negotiate this, the report urges the Scottish Government to explore setting up its own alternative.
The committee recommends Ministers examine whether the framework for a national authority and managing agency could be set up using "existing institutional structures" such as the British Council or Education Scotland.
Scotland received nearly 21 million euros in Erasmus+ funding last year, the highest ever allocation.
The cash went to 159 Scottish organisations including universities, colleges, schools, youth groups and training providers.
More than 15,000 young people have taken part in Scotland since 2014.
The Culture, Tourism, Europe and External Relations Committee report states: "Erasmus+ is the most significant source of funding in Scotland for providing opportunities for cultural exchange and embedding an international outlook in our young people."
It quotes a West Lothian College representative who told committee members students on an Erasmus+ project in 2015/16 had a pass rate of 87% compared to the overall rate of 65%.
Centre Head for Commercial and Marketing Daniel Evans said: "It has been life changing and learners' horizons have been lifted beyond their wildest dreams."
Committee convener Joan McAlpine said: "There is much more to Erasmus+ in Scotland than university exchange programmes.
"Hundreds of youth work organisations, volunteer groups, teachers and colleges use the programme to raise attainment and the aspirations of some of our most disadvantaged young people.
"We heard evidence about college students who'd never been abroad learning cookery in France, construction in Spain and hairdressing in Portugal.
"It is also the case that Erasmus+ is the main source of funding in Scotland for professional development for language teachers.
"Without access to the programme the opportunity to train and network with other schools and colleges across the EU will be lost."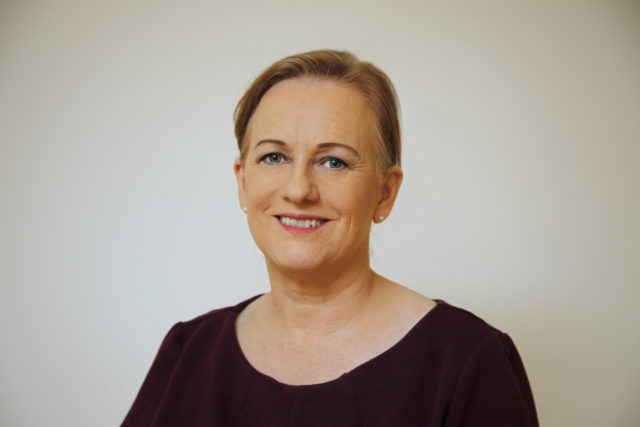 "If the UK Government is not able or willing to negotiate the UK's continued involvement, we recommend the Scottish Government should explore using its own institutions to secure Scotland's future participation beyond 2020 when current funding ends."