The toy theatre collection of the late Coronation Street actor Peter Baldwin is to go up for sale at auction.
Baldwin, who was best known for playing the role of Derek Wilton for more than 20 years in the TV soap, collected them and even had a shop selling them in London's Covent Garden.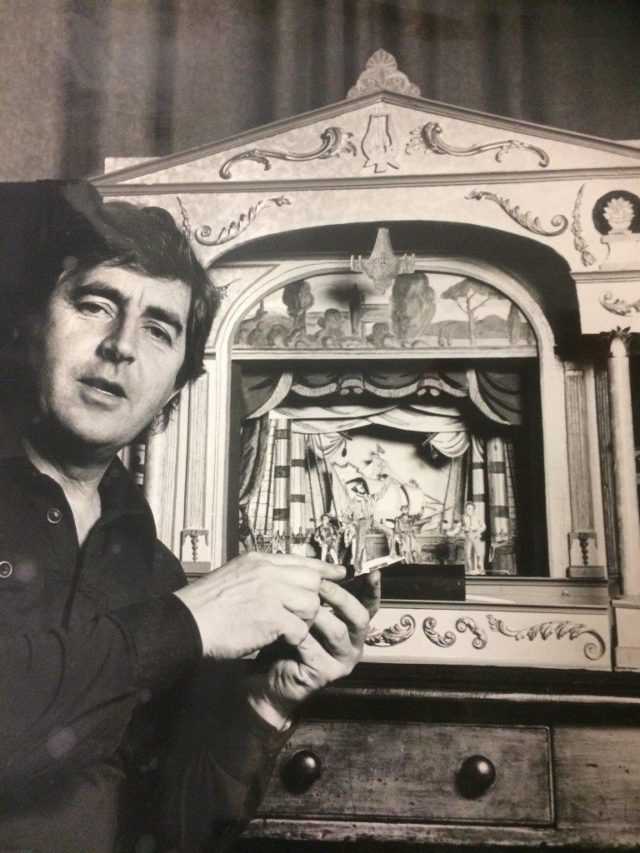 Hansons Auctioneers in Etwall, Derbyshire, will sell the collection on April 5 and expects it to "generate interest around the world".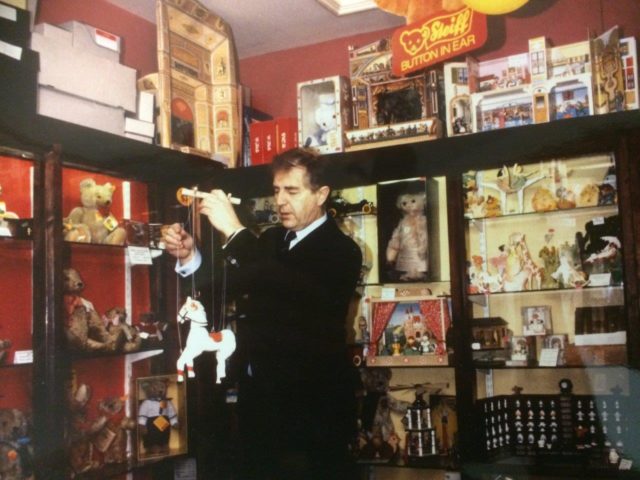 "In 1988, his collection was exhibited at the National Theatre in London and, later, at the Museum of Childhood in Lancashire.
"His passion for juvenile drama and performance, and the little-known continental juvenile drama, led to his publication of Toy Theatres Of The World, Zwemmer 1992. Theatre historian George Speaight wrote the foreword."