Unilever is reportedly set to rubber stamp plans to base its central headquarters in Rotterdam, dealing a major blow to London and the UK Government as it tries to uphold Britain's status as a centre for business after Brexit.
Government ministers including Theresa May have been notified of the decision according to Sky News, which said the board directors were meeting on Wednesday to finalise the move.
The pending announcement – expected Thursday – is the result of a months-long review of its dual-headed legal structure in the UK and Netherlands,  which was part of a rethink of the business following a hostile takeover attempt by Kraft Heinz last year.
Unilever declined to comment.
The consumer goods giant, which is behind well-known household brands such as Dove, Marmite and Ben & Jerry's ice cream, employs around 169,000 people, with 7,500 in the UK.
However, the company has not broken down figures showing the number of staff involved in its headquarters operations in London.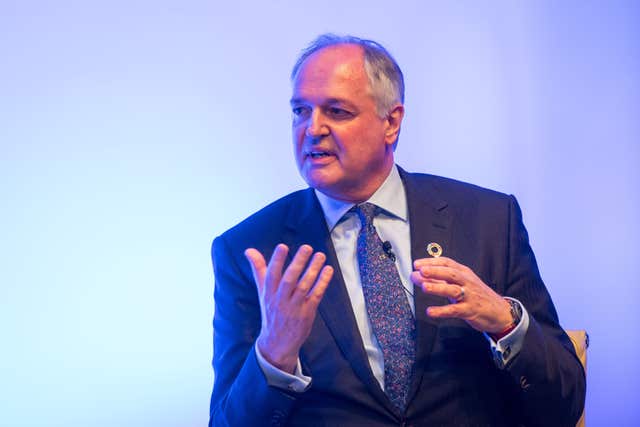 The Government is already under fire for failing to provide adequate assurances to businesses mulling their post-Brexit futures, particularly in light of plans to leave the EU single market.
The company previously said it was in favour of creating "single share class" and that it would maintain listings in the Netherlands, UK and US.
Its announcement also comes amid speculation over the timing of chief executive Paul Polman's retirement, with reports last autumn suggesting a search for his successor had already begun.
Unilever last month reported a 9% increase in annual profits to 8.15 billion euro (£7.1 billion), having been boosted by a strong performance in emerging markets.
The group fended off a 143 billion US dollar (£115 billion) takeover attempt from Kraft Heinz last year, after which it offloaded its spreads business for 6.8 billion euro (£6 billion) to KKR.