The BBC has launched an interactive online game to help young people identify fake news.
Called BBC iReporter, the game has been developed by the Oscar-winning Aardman Studios and sees players enter the BBC newsroom as a journalist in a choose-your-own-adventure-style experience.
Players make choices on issues such as which sources to trust, the broadcaster said, with each choice affecting the three in-game metrics of accuracy, impact and speed.
The game is aimed at 11-18-year-olds and will be available on mobile, tablet and desktop computers.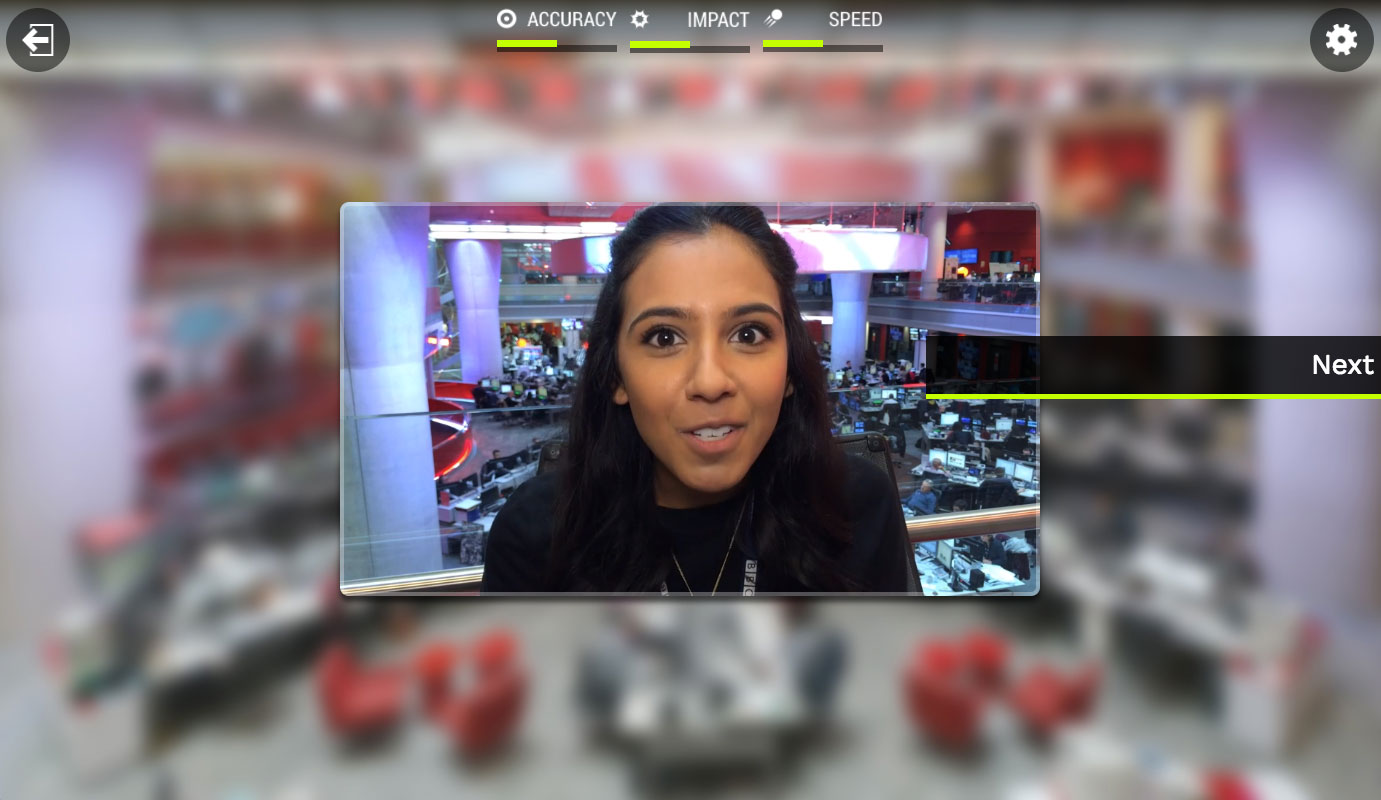 "But this is a global problem. It's vital people have access to news they can trust – and know how to distinguish between fact and fiction. Broadcasters and the rest of the news industry have a responsibility to tackle fake news, and I want to use the BBC's global reach to lead the way."
The game is being launched as part of a wider national programme led by the broadcaster called School Report, which also offers workshops and events featuring BBC journalists, including Huw Edwards.
The nationwide scheme has been designed to teach teenagers how to identify false stories by developing critical thinking and media literacy skills, the broadcaster said.