A "monster" stabbed a supermarket worker to death in front of horrified shoppers in a "cold-blooded public execution" because he blamed her for his break-up with her mother, a court has heard.
Neville Hord, 44, was told he may never be released from prison by a judge who jailed him for life with a minimum term of 30 years for the murder of Jodie Willsher, 30, at the Aldi supermarket where she worked in Skipton, North Yorkshire, just before Christmas.
Plumber Hord, who had been in a relationship with Mrs Willsher's mother, Nicole Dinsdale, spent two weeks planning the public killing – fitting a tracking device to his victim's car, buying two knives, an axe, a cross-bow and even making inquiries about a buying a gun.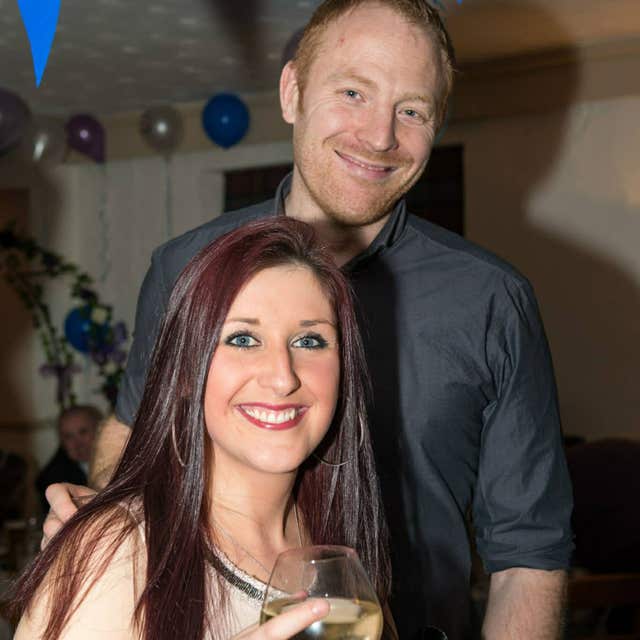 Mr Moulson described the murder as a "cold-blooded public execution perpetrated for the purpose of revenge.
He told the court how Hord went into the busy supermarket with the knife and went out again to get his axe for "back up", stopping for a coffee in the next-door McDonald's before returning to attack Miss Willsher.
He later told police she smiled at him as he approached her.
Mr Moulson said Mrs Willsher was stabbed multiple times by Hord and the attack continued as they both fell to the floor and members of the public intervened.
The prosecutor said she suffered five slash wounds and 11 stab wounds, one of which bent the knife.
Detective Chief inspector Mark Pearson said: "I think Mr Hord's motives are known to him. We all have our ideas what they are.
"And, certainly, a misplaced, incredible jealousy of Jodie and how felt that affected the relationship between him and Nicole was at the heart of this."
The court heard how a previous partner confirmed Hord threatened to kill her and her young son if she left him.
She said he told her: "I'll chop the pair of you up and bury you on the moors."
Police found the cross-bow in Hord's vehicle in the Aldi car park along with 50 bolts, a large amount of diesel and cable ties.
Sentencing Hord, Judge Jonathan Durham Hall QC said: "You are a monster, Mr Hord."
Describing him as "truly and horribly rotten to the core", the judge said: "You sentenced her, in your mind, to death."
The judge went on: "You chose a time and a place to, in effect, execute; to kill; to murder."
He said the killing was calculated to cause the "maximum pain, horror, shock and trauma".
In a statement read to the court, Ms Willsher's husband Malcolm said he was worried Hord would get out and harm their four-year-old daughter, Megan.
But at Thursday's hearing, Judge Hall told Hord: "The high probability is that you will never be released from prison."
And he added: "Malcolm's fears for Megan perhaps can be laid to rest."
Hord, who sat in the dock dressed in a grey v-neck jumper over an open necked shirt, showed no emotion throughout the hearing. The judge said he had shown no remorse.
He admitted murder on Thursday morning.