A council has extended formal condolences to the grandfather of Ellie Butler, who was beaten to death by her father after being taken from her grandparents' care.
Ellie was battered to death by Ben Butler at their family home in Sutton, south London, 11 months after being returned to him and her mother.
Richard Nash, executive head of safeguarding for children's services at Sutton Council, asked for permission to address her grandfather Neal Gray at an inquest into the six-year-old's death.
He said: "Mr Gray, as you know we have spoken on several occasions since Ellie's death.
"Today gives the first opportunity for the local authority to formally extend condolences to you on the death of your granddaughter and I wish to do that."
Mr Gray, who sat at the front of the hearing, replied: "Thank you very much."
She was returned to her birth parents in 2012 after a ruling by Mrs Justice Hogg in the family division of the High Court and died in October 2013.
Mr Nash told South London Coroner's Court in Croydon on Thursday that the ruling left "no role" for the local authority.
He said the court had ordered private social workers should be used and that "the door of the family's home was, in effect, firmly closed to LBS (London Borough of Sutton)".
He described the decision as "disappointing" and added: "Taking into account all the other evidence the court had sufficient cause, in the view of LBS, to question the safety of Ellie if she was to be placed in their parents' care.
"The court considered the position that LBS put forward at this time but rejected it."
Counsel for the inquest Adam Wiseman QC questioned Mr Nash on why more was not done by the council to protect Ellie.
"If the local authority had reasonable cause to suspect Ellie was at risk of significant harm your responsibility kicks in and Mrs Justice Hogg's ruling doesn't change that," he added.
Mr Nash replied that the "threshold was set at a uniquely high level" because of the court ruling.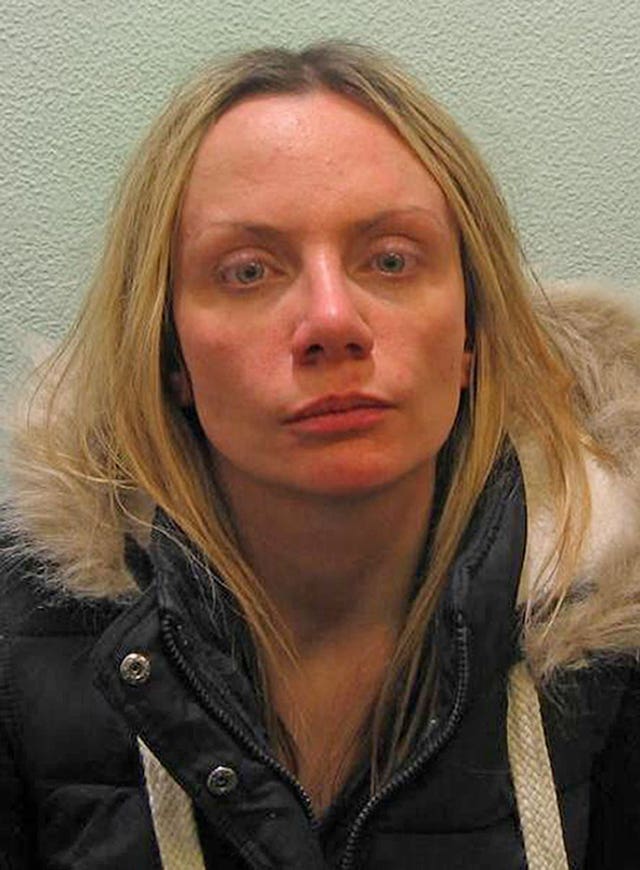 Her mother, Jennie Gray, who was given a 42-month term for child cruelty and perverting the course of justice, followed the hearing from another prison.
The inquest will examine whether there were failures on the part of the authorities with regard to Ellie's murder, including the sharing of information, co-operation and communication between organisations.
It is expected to conclude at the end of next week.