Terminally ill people will be prioritised as the Government corrects errors in benefit payments to around 75,000 people, the Work and Pensions Secretary has said.
Esther McVey said all cases where errors were made with Employment and Support Allowance (ESA) should be reviewed and paid back by April 2019.
It has been estimated the mistake could cost up to £500 million to put right.
In a written statement to Parliament, Ms McVey said: "Today I can confirm that, based on departmental analysis, we will be prioritising any individuals whom we know from our systems to be terminally ill.
"Thereafter we will work through the cases identified as most likely to have been underpaid according to our systems.
"We have also undertaken an equality analysis to support this prioritisation approach."
Around 3% of those placed in the ESA support group each quarter are terminally ill, according to the latest Government figures.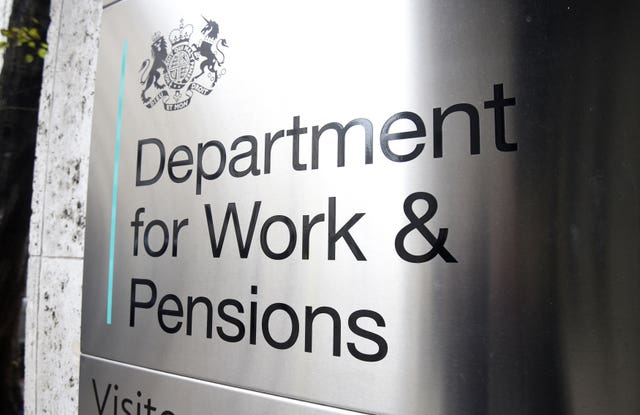 The team working on the cases will be expanded to 400 from 50 as of next month, Ms McVey said.
Once a claimant is contacted and the relevant information has been gathered, they can expect to receive their payments within 12 weeks.
Around 2.4 million people claim ESA, which provides support for those with disabilities and long-term health conditions whilst they are out of work.
The errors occurred between 2011 and 2014, when many claimants were not transferred over to the income-related version of ESA they were entitled to, denying them the chance to claim extras such as the enhanced disability premium.
Ministers have confirmed they will pay any arrears back to October 2014, despite mistakes taking place from 2011.
DWP is also reviewing all 1.6 million cases claiming the other main disability benefit, Personal Independence Payment.
This is after Ms McVey decided not to challenge a court decision expanding the benefit, with 220,000 people expected to receive more money.