A commuter has described a "tidal wave of people" falling over and stamping on each other in the aftermath of the Parsons Green bombing.
In an interview with ITV News, Chris Wildish said: "I was on my way to work, sitting on the train reading my book as I always do.
"I heard a thumping sound and out of the corner of my eye I saw the flame shooting up the side of the carriage and up into the ceiling.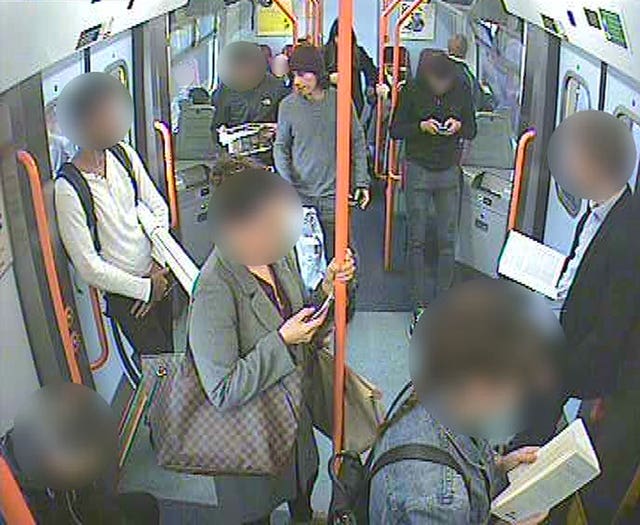 "People will do what they need to do to get out of the way. People falling over, others stamping on them, people running along the seats."
On what drove teenage asylum seeker Ahmed Hassan to plant the potentially devastating bomb, he said: "I don't believe he didn't aim to kill.
"It was an explosive device. How could he put that on a train and think it wasn't going to kill people?
"The second thing is the shrapnel. If you're only trying to scare people or make a statement don't put shrapnel in it because people are going to die."