What began as two people suddenly taken ill on a Sunday afternoon two weeks ago has turned into an international diplomatic crisis pitting Britain and the western world against Vladimir Putin's Russia.
For the paramedic answering a routine emergency call to The Maltings shopping centre shortly after 4pm on March 4 it was a natural conclusion to draw that the man and the woman he was treating were suffering from a drugs overdose.
Little did the paramedic know that his two patients, former Russian double agent Sergei Skripal, 66, and his 33-year-old daughter Yulia, who had been found slumped on a bench, had been poisoned with the substance known as Novichok.
Wiltshire Police began the investigation but it was soon taken over by counter-terrorism officers from the Met.
Days later, police announced the attack on Mr Skripal and his daughter was being treated as attempted murder as they had been "targeted specifically".
As the inquiry in Salisbury continued the police were joined by chemical warfare experts, forensic examiners and Army personnel as several shops, including Zizzi's restaurant, were cordoned off.
The second week of the investigation began with Prime Minister Theresa May saying either Russia authorised the attack or had lost control of the military-grade Novichok.
On Wednesday the UK expelled 23 diplomats and yesterday Russia retaliated by giving the same number of British diplomats a week to leave the country.
Russia also indicated it could take further action should there be what it called more "unfriendly" moves.
Mrs May said the Government had "anticipated" a similar response to her decision to expel diplomats from London.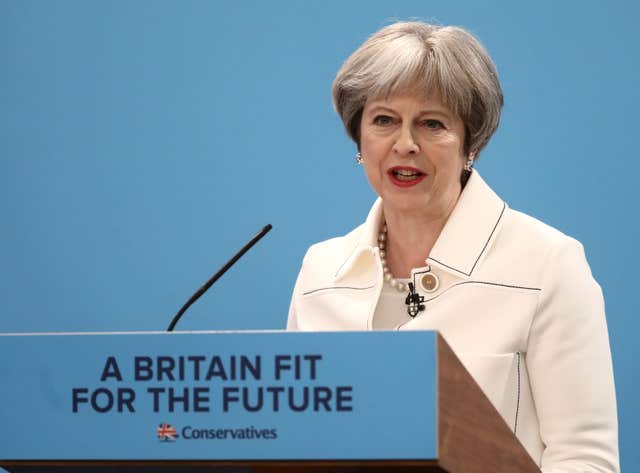 "It is Russia that is in flagrant breach of international law and the Chemical Weapons Convention."
Defence Secretary Gavin Williamson said Russia should "go away and shut up" while Cabinet colleague Boris Johnson said it was "overwhelmingly likely" that Mr Putin directed the use of the nerve agent on Britain's streets.
Labour leader Jeremy Corbyn has been criticised by some of his backbench MPs for his response to the attack.
Mr Corbyn warned Mrs May not to "rush way ahead of the evidence" – highlighting the way international crises such as the Iraq War had seen "clear thinking" overwhelmed by "emotion and hasty judgments".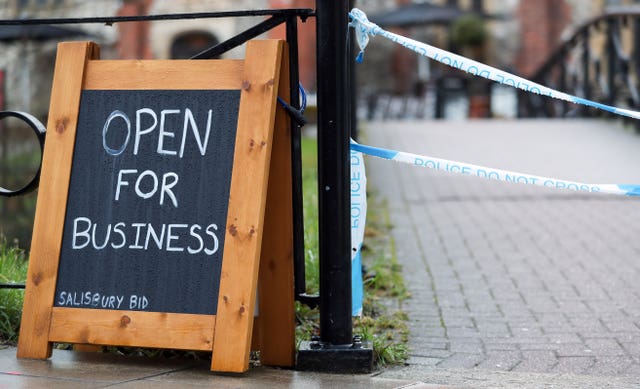 No Government ministers or members of the Royal Family will attend and the Foreign Office has warned England fans planning on travelling to be aware of potential dangers.
Civic leaders in Salisbury insisted the city was open for business but some local traders said takings were down as a combination of bad weather and the nerve agent attack had hit businesses.