Channel 4 chief executive Alex Mahon has said it is "unacceptable" that the channel has a gender pay gap of 28.6%.
Ms Mahon said she was "determined" to make improvements after a report revealed the pay gap among staff, and is aiming to have a split of 50 men, 50 women in the 100 top jobs at the broadcaster by 2023.
Ms Mahon told presenter Cathy Newman on Channel 4 News: "A gender pay gap of 28.6% is something that I find unacceptable.
"I am not happy about it and as you saw from the report we put out today, it is something that I am determined to improve."
Channel 4's gender pay gap is more than 10% above the national average of 17.4%, despite its workforce being comprised of 59% women.
Ms Mahon said it was not a gap that the channel "feels fits with our organisation".
"We are a place that's inclusive, diversity is absolutely top of our agenda," she said.
"We want to be about equal opportunities for men and women. So we don't want a gap of this level."
She said the gap was down to two things.
Firstly that the lower half of the organisation is about 66% female, and secondly that in the top 100 most highly paid positions, only 34 were held by women.
She said she was setting a target of 50:50 within that top 100.
She said: "By setting such a clear target I have to bring on or progress a whole load of women."
Asked when she hoped to achieve that, Ms Mahon said: "By 2023 for sure and if I can get there sooner I will."
She said always hiring the best candidates for roles meant she would expect to hire both women and men.
"The key thing is that I'm committed to that balance within the organisation," she said.
Broadcasters including ITV and Channel 5 have yet to publish details of their pay gaps.
The gender pay gap has been in the headlines since the salaries of top BBC talent were revealed.
Radio 2's Chris Evans topped the list on more than £2 million, while the highest paid woman was Claudia Winkleman on between £450,000 and £499,999.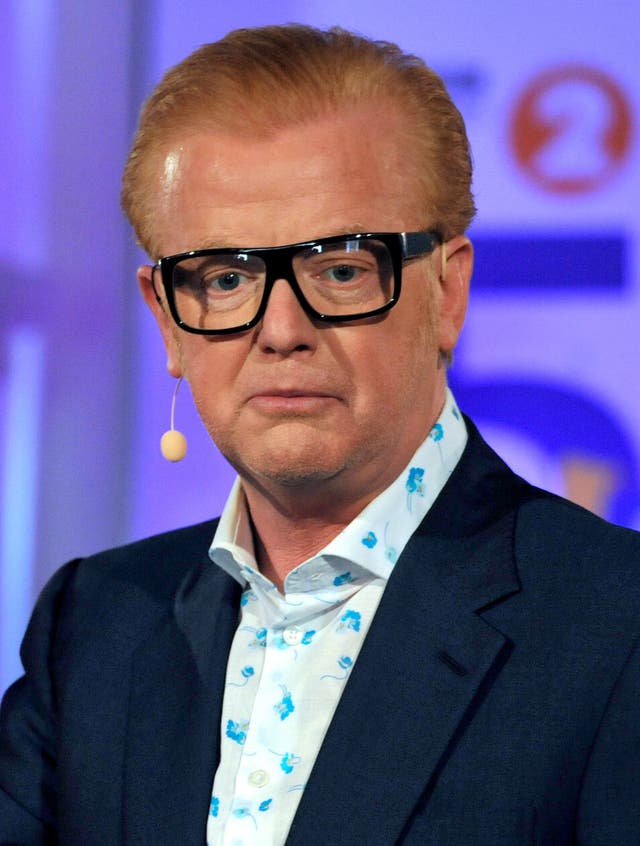 It found "no evidence of gender bias in pay decision making", although BBC Women, a group that includes presenters such as Jane Garvey, Mishal Husain and Victoria Derbyshire, have rejected the on-air review.
The BBC's former China editor Carrie Gracie resigned from her role in protest at inequalities.