Siemens is to pump £27 million into what will be Britain's biggest 3D printing factory in Worcester as it looks to cash in on the new technology.
The German industrial giant will make the investment through Materials Solutions, a company it acquired in 2016, and the plant's opening in September will also see 55 jobs created.
Materials Solutions specialises in "additive manufacturing", or 3D printing, serving the aviation, automotive and motor sports sectors.
Siemens aims for the new factory to become a "global centre of excellence" employing top class engineers, metallurgists and manufacturing specialists.
Juergen Maier, Siemens UK CEO, said: "This significant investment underlines our belief that there is huge potential for innovation and growth within the Additive Manufacturing sector.
"It is also the next step towards achieving our ambition of pioneering the industrialisation of 3D printing and demonstrates how we are leading the way for the fourth industrial revolution."
The new facility will be situated in the Worcester Six Business Park Development and replaces an older factory in the same city.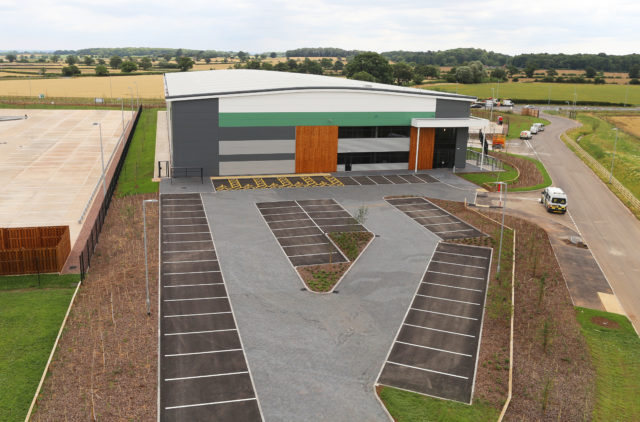 Government minsters – keen to show Britain can still attract investment despite the economy stalling and businesses relocating to the EU because of Brexit – pounced on the announcement.
Business Secretary Greg Clark said: "Britain has a proud manufacturing heritage and through our Industrial Strategy the Government has set out a vision and plan that will build on this strength and create an environment that enables manufacturers to continue to thrive.
"The investment being made by Siemens into UK advanced manufacturing demonstrates the confidence businesses have in the strategy."
It comes days after consumer good giant Unilever said it was ditching its UK headquarters in favour of the Netherlands, and as a steady stream of City banks shift operations to the EU in light of Brexit.