A boy whose parents want him to be given cannabis to treat a rare form of epilepsy is to hand in a petition to Downing Street.
The petition calls for the Government to allow six-year-old Alfie Dingley to be given cannabis to alleviate his severe seizures.
His parents want the Government to let him use the medication, a banned substance in the UK, through a special licence.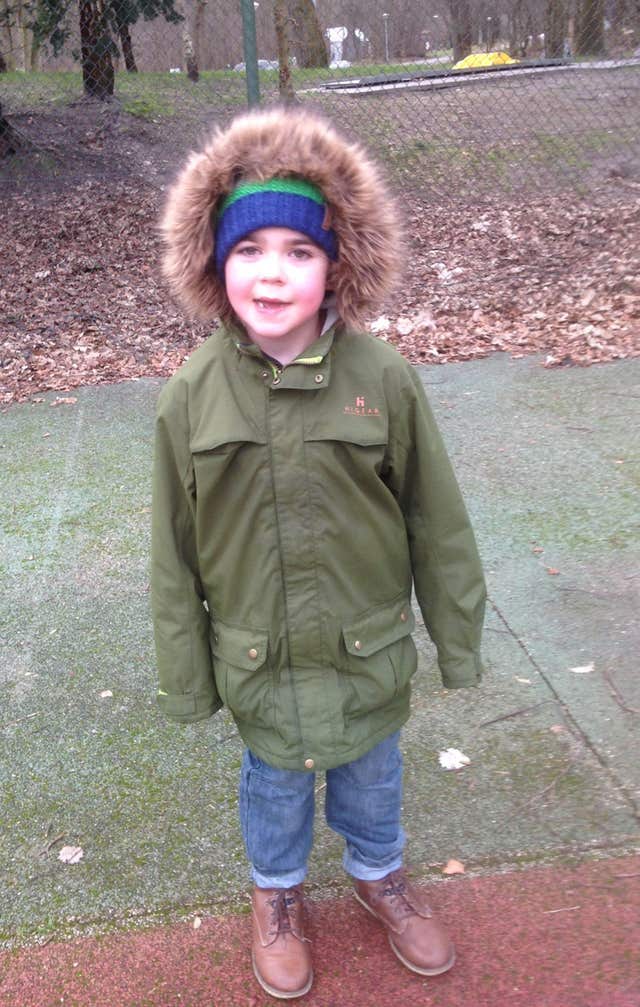 The youngster has previously travelled to the Netherlands so he could be treated with cannabis oil.
He has been admitted to hospital three times in the last month due to the severity of his symptoms.
Alfie suffers a rare form of epilepsy that results in up to 150 potentially life threatening seizures a month.
But his family said that with the treatment of medicinal cannabis, these seizures were reduced to just one per month.
Ms Deacon said: "I am beside myself with worry. He's my son. He's sick.
"We know that medical cannabis works for him. We've seen that with our own eyes.
"We've had a meeting with the Home Office during which they offered hope of a special trial that would allow Alfie access to this vital medicine. But no action and no firm commitment has been made that they will grant the licence required for that trial.
"His life's in danger. This isn't a time for bureaucracy – this is a time for compassion."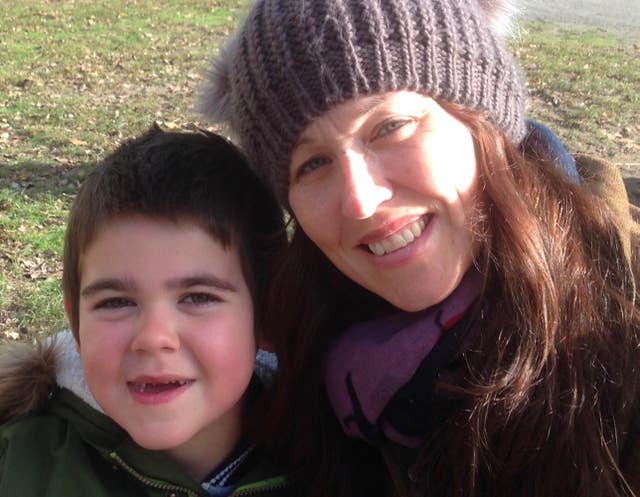 "Alfie is a patient, and I shouldn't have to risk being branded a criminal for getting him access to his medicine.
"I'm his mum and I'm going to move heaven and earth in Westminster to save him. Any politicians, however senior, that put bureaucracy before saving a vulnerable and brave six-year-old need to look in the mirror."
A number of high-profile campaigners have backed the campaign, including Joanna Lumley and Sir Richard Branson.
The Home Office has previously said it would consider a medical cannabis trial as an option for Alfie.