A bookmaker has revealed the most common predictions for the royal baby – a baby girl called Alice, born on a Monday afternoon, weighing between 7lb and 7lb 15oz.
Ladbrokes said punters are still placing plenty of bets on the Duke and Duchess of Cambridge's third child, which is due next month.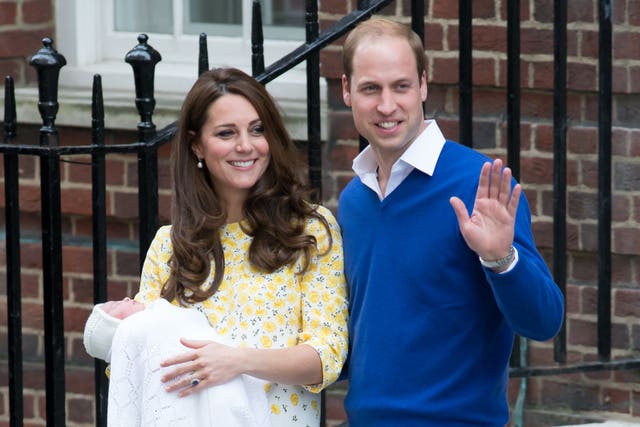 Royal fans also think the baby will arrive on a Monday between midday and 5:59pm, weighing anything from 7lb to 7lb 15oz.
The combination of these scenarios is set at odds of 1,000/1.
Alex Apati of Ladbrokes said: "No-one really knows what the outcome will be, but we've taken plenty of bets on all things royal baby-related".