A police officer has paid tribute to his friend and fellow officer who was killed in the Westminster attack.
Pc Shaun Cartwright, who had been friends with Pc Keith Palmer for more than 10 years, said: "Keith was a very modest man. He wouldn't like any of the fuss. He's just see whatever he was doing as just performing his job and doing it to the best of his ability."
The pair had previously worked together on the on the Territorial Support Group and Pc Cartwright was due to be on shift after Pc Palmer at the gates on the day of the attack.
He told LBC: "I was getting myself changed when the alarm went off, that there'd been a terrorist attack, there'd been a large explosion in the area of Portcullis House, Westminster Bridge, so I quickly pulled on all of my kit.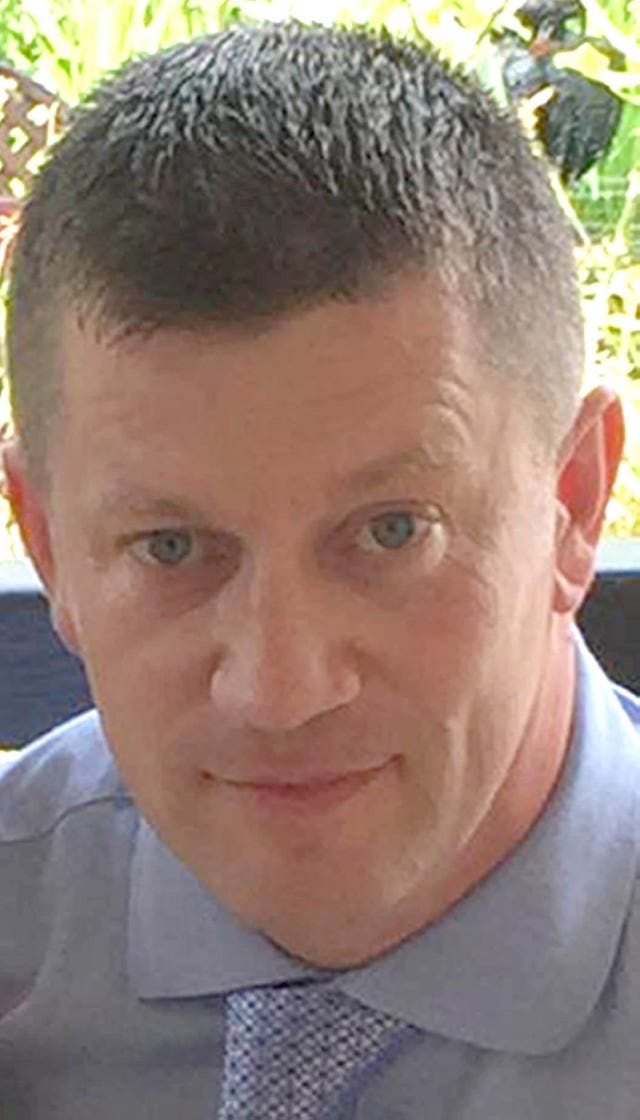 "Obviously, we were unsure what was happening, whether it was going to be like a lone wolf attack or if it was a multi, marauding attack. That's the thing that most people were unsure about. We didn't know whether the person was acting alone or whether he was part of a bigger team."