A man who brutally murdered his wife in a frenzied knife attack, stabbing her in the eye, heart and slashing her throat, has been jailed for life.
Brazilian national Jaici Alfenas Rocha, 37, attacked Karina Guimaraes Batista, 40, with such ferocity at their home in Bristol he nearly severed her spinal cord.
Bristol Crown Court heard the attack happened at their rented flat in the early hours of February 13 last year after Rocha became convinced his wife was having an affair with her sister's husband.
He had bought the kitchen knife and taken it to their flat where he intended to scare his wife into confessing to the affair.
After they returned from church together, Rocha, who had been suffering from mental health problems, killed his Brazilian-born wife.
Rocha, of Kensington Park, Easton, Bristol had denied her murder but was convicted by a jury.
Anna Vigars QC, defending, said: "Mr Rocha's position has not changed. There is nothing from him that I seek to put before the court."
Mr Justice Dingemans imposed a mandatory life sentence and told the defendant he would serve a minimum of 20 years imprisonment.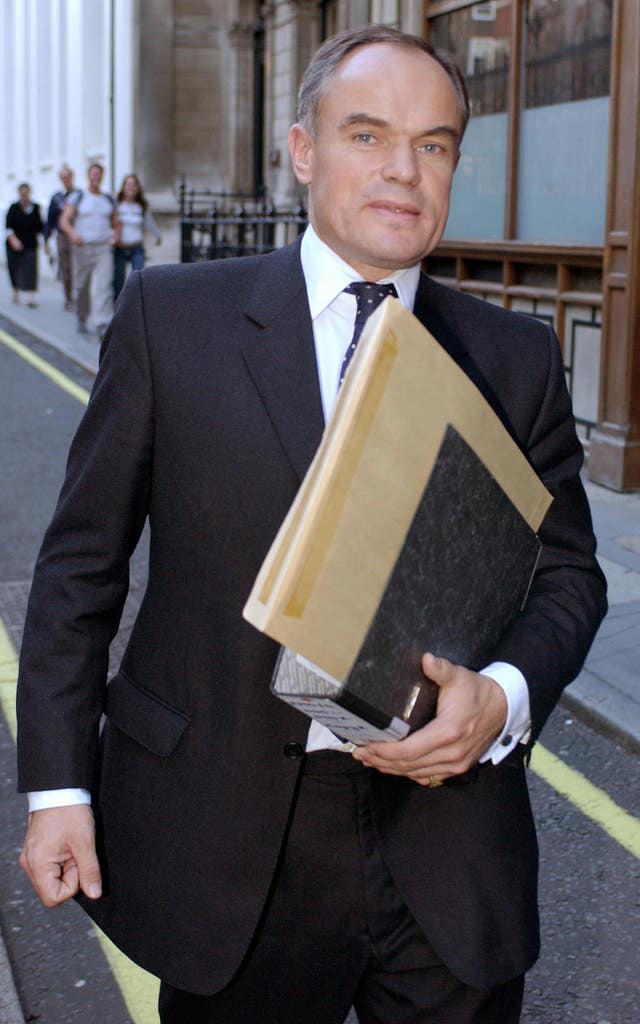 "She had been stabbed in the face, head and heart with a kitchen knife. The attack was a frenzied and requiring very significant force. The spinal cord was cut and nearly severed.
"The evidence shows that in January 2017 Mr Rocha began to develop a belief that Karina Batista was having an affair. I am sure the belief was wrong.
"I am sure that having developed that belief Mr Rocha purchased the kitchen knife and I am sure it was the same knife used to kill Karina Batista.
"In my judgment Mr Rocha had some minor mental disorder and putting that together with his jealousy he purchased that knife."
The judge said he was sure Rocha bought the knife intending to threaten either his wife or her suspected lover and said the murder was not premeditated.
"The frenzied nature of the attack and the targeting of the face, neck and heart, and 27 wounds were inflicted, are matters that must be reflected in the sentence," he said.
"There is some evidence of mental disorder and having some minor role in the commission of the offence.
"In my judgment the mitigating and aggravating factors balance each other out."
Speaking after the case, Detective Chief Inspector Gary Haskins, who led the inquiry, said: "Karina had only been in Bristol for a year having moved with Rocha to make a better life for herself and to be closer to her family.
"Tragically, her partner's unfounded jealousy meant her chance to enjoy this new chapter of her life was ended in the most horrific way possible.
"Hopefully her family can finally get a sense of closure now that justice has been served."