The suspended boss of Cambridge Analytica (CA) has been called to appear before MPs to explain "inconsistencies" in his evidence about the firm's use of Facebook data.
Alexander Nix has been asked to attend another grilling by the Digital, Culture, Media and Sport committee.
Meanwhile Culture Secretary Matt Hancock said the revelations about Facebook and CA marked a "turning point" in people's attitudes to their online data.
The Digital, Culture, Media and Sport Secretary said new measures coming into force in May could leave Facebook facing a fine of more than £1 billion if it breached data laws and promised the Information Commissioner would also be given beefed-up powers.
But the data watchdog has yet to be granted a warrant to search CA's computers as part of its current investigation and Mr Hancock acknowledged the "system isn't good enough" at present.
The decision by MPs to recall Mr Nix comes after Cambridge University researcher Aleksandr Kogan – who developed a personality survey used to harvest tens of millions of people's data for CA – contradicted some of his evidence.
Dr Kogan said Mr Nix was wrong when he told MPs he had not been supplied data by the academic's firm Global Science Research (GSR).
Mr Nix told MPs that GSR "did some research for us back in 2014" that "proved to be fruitless".
Asked if that was wrong, Dr Kogan told the BBC: "I believe it is. I don't see why that would be accurate."
Select committee chairman Damian Collins said in a letter to Mr Nix – who was suspended earlier this week – that there were "a number of inconsistencies" in the evidence given on his appearance on February 27, "notably your denial that your company received data from the Global Science Research company".
He added: "Giving false statements to a select committee is a very serious matter. We urge you to come forward and explain your comments at a committee hearing."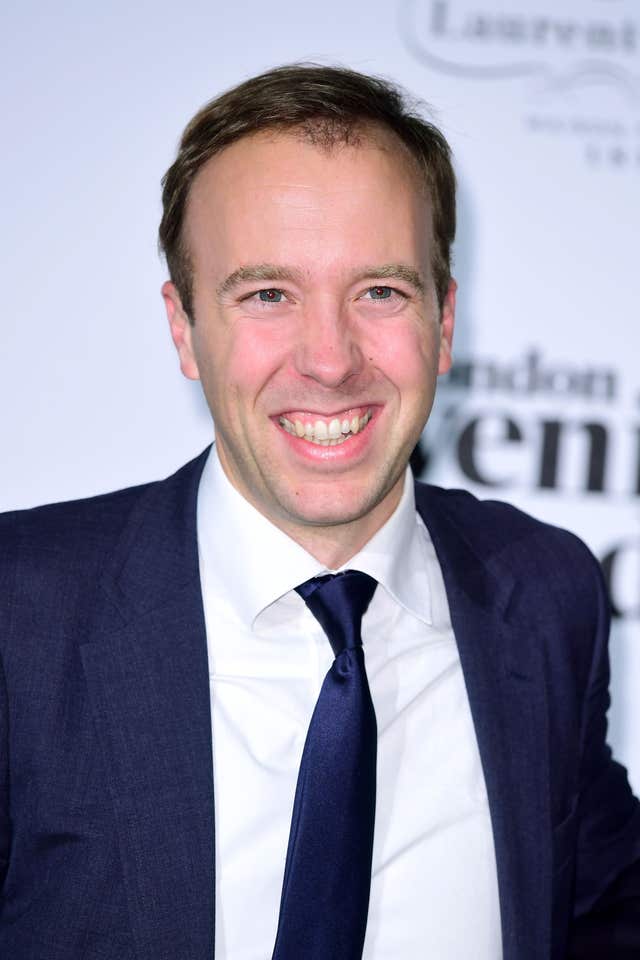 The new powers in the Data Protection Bill mean that the Information Commissioner can levy fines of up to 4% of global turnover if social media platforms do not play by the rules, he said.
"This means Facebook – if it breaks the rules – could face fines of up to £1.1 billion from May.
"The Bill also means that people will have the right to move all their data wholesale from one social network to another.
"So from May if people lose trust in a social media platform they can move to another one at the click of a button.
"This will concentrate minds."
Mr Hancock – who has faced privacy concerns over his own social media app for constituents – said: "I think this week has marked a turning point in people's attitude towards the big platforms."
He added:  "You can't just let the companies decide what is the balance between privacy and use of data and innovation. That is a decision for society, reflected in the laws that we pass here."
He said the political consultancy had provided formal assurances that information harvested from 50 million profiles had been destroyed after Facebook first learned of the breach in 2015.
Mr Zuckerberg set out a series of measures to toughen up the site's policies, said he was now open to Facebook being regulated, and accepted that malign actors were trying to use the social network for political ends.
CA has denied using Facebook data in its work on the Trump campaign and  added: "We're committed to being responsible, fair and secure with data.
"We'll be working with everyone – Facebook, independent auditors and the ICO – as their investigations continue."
The scandal has prompted calls from politicians on both sides of the Atlantic for Mr Zuckerberg to answer to them in person for the breach and led to an online campaign for people to delete their profiles.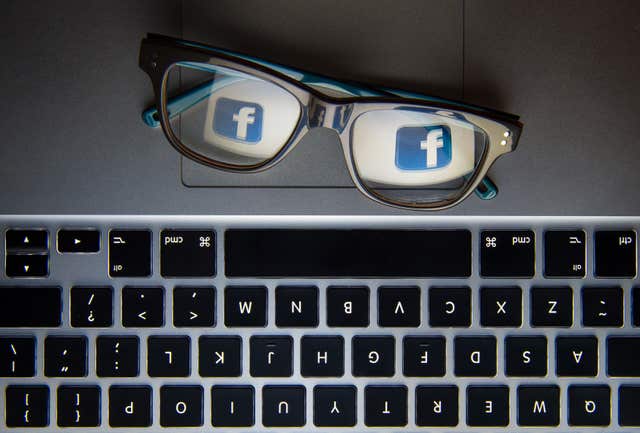 "Without trust people will understandably continue to remove their Facebook accounts and without transparency over how data is used there can be no trust."