Facebook founder Mark Zuckerberg's response to the Cambridge Analytica (CA) row does not go far enough, Culture Secretary Matt Hancock has said.
Mr Zuckerberg said it was a mistake to rely on CA to delete tens of millions of Facebook users' data as he apologised for the "major breach of trust".
He said the political consultancy had provided formal assurances that information harvested from 50 million profiles had been destroyed after Facebook first learned of the breach in 2015.
Mr Zuckerberg set out a series of measures to toughen up the site's policies, said he was now open to Facebook being regulated, and accepted that malign actors were trying to use the social network for political ends.
Mr Hancock – who has faced privacy concerns over his own social media app for constituents – said the Data Protection Bill would strengthen the rules.
He said the way people give consent for their data to be used should be "meaningful" rather than "endless pages of terms and conditions in tiny type with a little click box at the bottom".
"I saw overnight Mark Zuckerberg has apologised and said that they are going to make some changes, but frankly I don't think those changes go far enough.
"And anyway, it shouldn't be for a company to decide what is the appropriate balance between privacy and innovation and use of data – those rules should be set by society as a whole and so set by Parliament.
"That's the approach that we are taking – the big tech companies need to abide by the law and we are strengthening the law."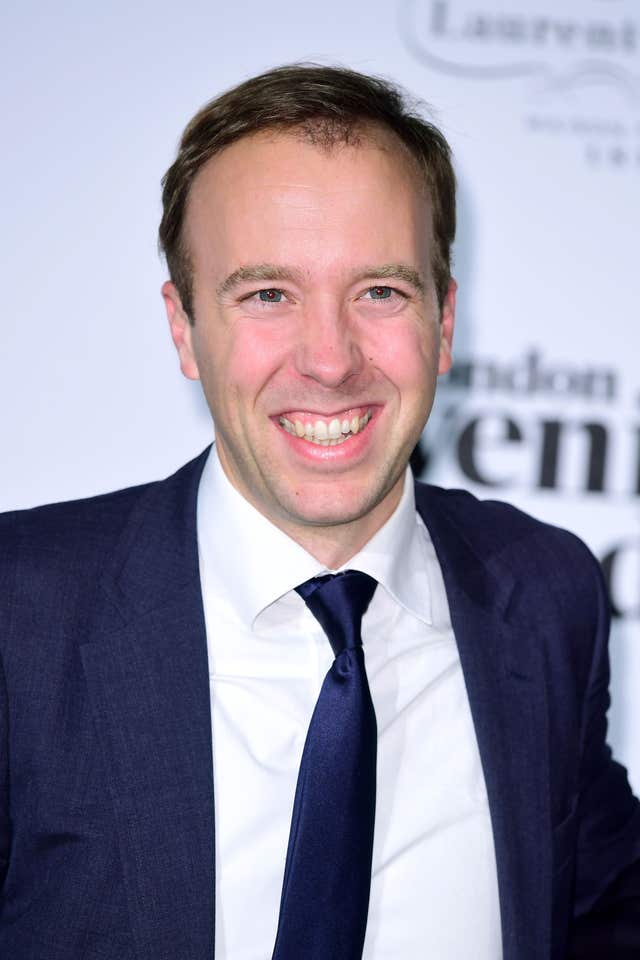 The company has denied using Facebook data in its work on the campaign.
The scandal has prompted calls from politicians on both sides of the Atlantic for Mr Zuckerberg to answer to them in person for the breach.
The billionaire told CNN he would be happy to appear before US Congress "if it's the right thing to do".
"This was a major breach of trust, and I'm really sorry that this happened," he told CNN.
On Wednesday, Mr Zuckerberg made his first public statement since the controversy erupted – via a Facebook post.
Journalists at the Guardian had told Facebook in 2015 that Aleksandr Kogan, a Cambridge University psychology researcher, had shared data from an app he had developed with CA, he said.
Facebook immediately banned Dr Kogan's app and demanded that he and CA delete the data, for which they provided "certifications" that they had, the boss said.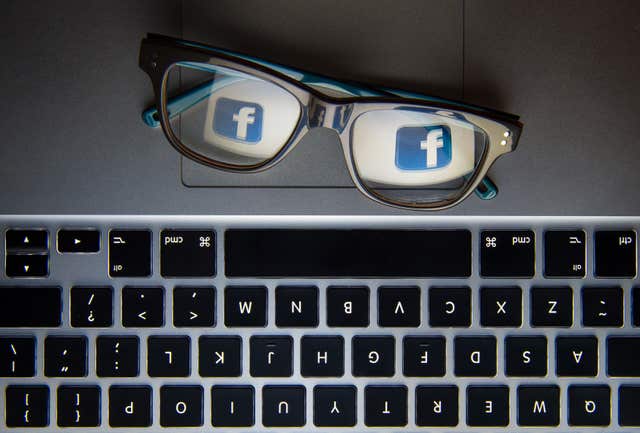 "I don't know about you, but I'm used to when people legally certify that they are going to do something, that they do it. But I think this was clearly a mistake in retrospect," Mr Zuckerberg told CNN.
The personality survey created by Dr Kogan – who claims he has been made a "scapegoat" by Facebook and CA – was installed by around 300,000 people, Mr Zuckerberg said.
Facebook's settings at the time allowed developers to access the personal data of not just the people who used their app, but of all of their friends as well – leading to information being gathered on tens of millions of people.
Mr Zuckerberg said Facebook has already taken the most important steps to prevent such a situation from happening again.
The site would be reviewing thousands of apps in an "intensive process".
He said he was confident Facebook could "get in front" of the problem.
"This isn't rocket science. There's a lot of hard work we have to do to make it harder for nation states like Russia to do election interference," he said.
Mr Zuckerberg's apology came after a former employee of the company told MPs that Facebook had a "Wild West" approach to looking after its users' data and had "little detection" of any violations of its policies.
Whistleblower Sandy Parakilas, who worked in policy compliance and data protection for Facebook between 2011 and 2012, claimed the company "had very few ways of discovering abuse or enforcing on abuse when it was discovered".
Facebook shares have tumbled since the first allegations were reported at the weekend by the Observer, and the firm suffered a backlash online – with a number of users reporting that they were deleting their accounts, including the co-founder of WhatsApp, which was bought by Facebook in 2014.
The company is also facing legal action from some of its own shareholders, who claim the company made "materially false and misleading statements regarding the company's business, operational and compliance policies".