A museum is to be renamed the McMenace Gallery as part of the Beano's 80th anniversary celebrations.
The McManus in Dundee will be showing an exhibition between June and October charting the birth and development of the comic.
As part of the landmark occasion, the museum will temporarily take its new name for the duration of the show in a nod to the much-loved character Dennis.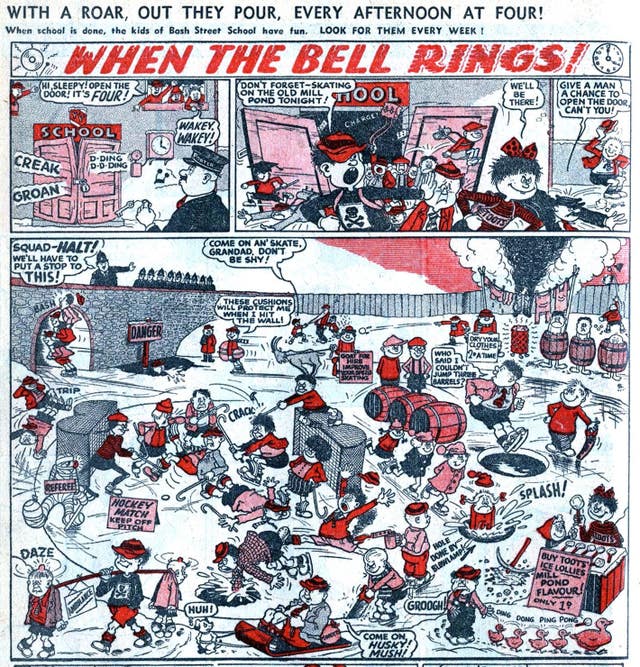 "The exhibit will offer fans a glimpse into the history of the comics and showcase the rebellious and fun characters of the comics throughout the ages, and display how they still connect with children today."
The collection will focus on The Bash Street Kids, whose conception was inspired by pupils at Dundee High School and their playground – very close to the McManus Gallery.
Sinclair Aitken, chairman of Leisure and Culture Dundee, said: "We think that the Beano's 80th is an outstanding achievement, its influence shows the test of time as it is still so incredibly popular with children today.
"We can't wait to celebrate the birthday of this comic in its hometown.
"They have created so many iconic characters through the years from Dennis and Gnasher, Minnie the Minx to the fantastic Bash Street Kids."
The free exhibition opens at The McManus: Dundee's Art Gallery and Museum on June 2 and runs until October 21.