A vast mansion which was the biggest private residence in Britain could be as well-known as Chatsworth or Blenheim Palace in a few years time, according to the charitable trust which is working to restore it for the nation.
It is a year since the huge country house, which is hidden in the South Yorkshire countryside just outside Rotherham, was bought by the Wentworth Woodhouse Preservation Trust for £7 million.
This modest purchase price – the cost of a flat in parts of central London – is just the beginning of a mammoth investment needed by the trust as it works to reverse decades of decay.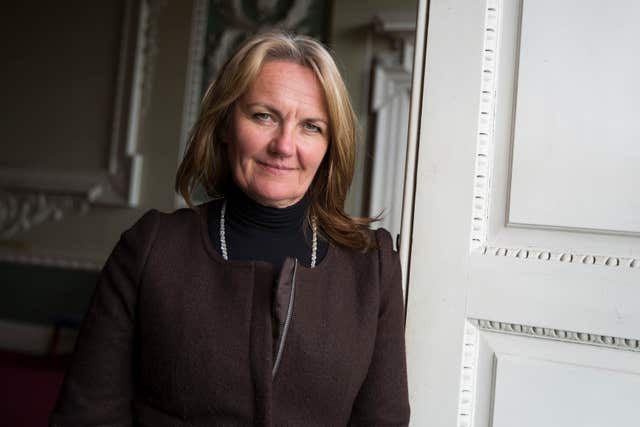 This is because the task she faces is epic.
Wentworth Woodhouse's 606ft facade is wider than Buckingham Palace – a building it stood in for during the filming of Oscar-nominated movie Darkest Hour – and its floor area is about the same as the Grand Kremlin Palace in Moscow.
It is reputed to have 365 rooms, although no-one seems to know for sure as it has cupboards the size of an average family lounge.
Ms McLeod said: "Occasionally, I find a new room I've not found before."
The current priority is to make the nearly four acres of roof watertight – a job which is being funded by £7.6 million earmarked by chancellor Philip Hammond in his 2016 budget.
Ms McLeod said the complete renovation could take more than 20 years but she is confident Wentworth Woodhouse will become a national landmark much sooner than that.
She said: "I don't think it will take anything like 20 years for that to happen, I think that will happen much sooner."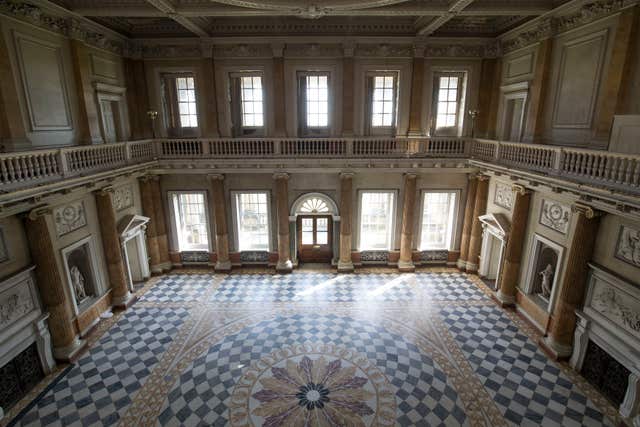 She said: "We need to ensure, before hoards of people come and visit us, that we're in a position to really look after them when they get here.
"There's a lot of groundwork going on behind the scenes. But I think, certainly over the next three to five years, we will see a huge change in both the trust itself and how the site is seen by the public."
Ms McLeod said the masterplan for the house's future was close to completion and will inevitably involve a mix of uses for Wentworth Woodhouse – almost certainly a visitor experience, definitely an event location and probably some of it will be converted into homes.
She said: "A big part of this process is consultation – talking to the community around us, talking to the people of South Yorkshire and finding out what they want for this site.
"After all, this is not a privately owned house any more. This is now owned by a charitable trust which, by definition, means it's owned by the nation for the benefit of the nation."
This kind of initiative will form part of the massive fund-raising push but the trust will look to public grants and substantial private donations to provide much of the truly huge sums involved.
Ms McLeod said: "We've made huge progress this year, I'm really, really proud of what we've achieved,"
She added: "How many people get to come to work in a Grade One listed mansion every day? It's fantastic."