A 26-year-old man has died after he was gunned down in the street in east London.
Armed police were called to Ferncliff Road in Hackney shortly after 11pm on Sunday, where the victim was found fatally wounded.
One witness who lives near the scene described hearing "one shot and a cry of pain" before he saw the man lying on the ground.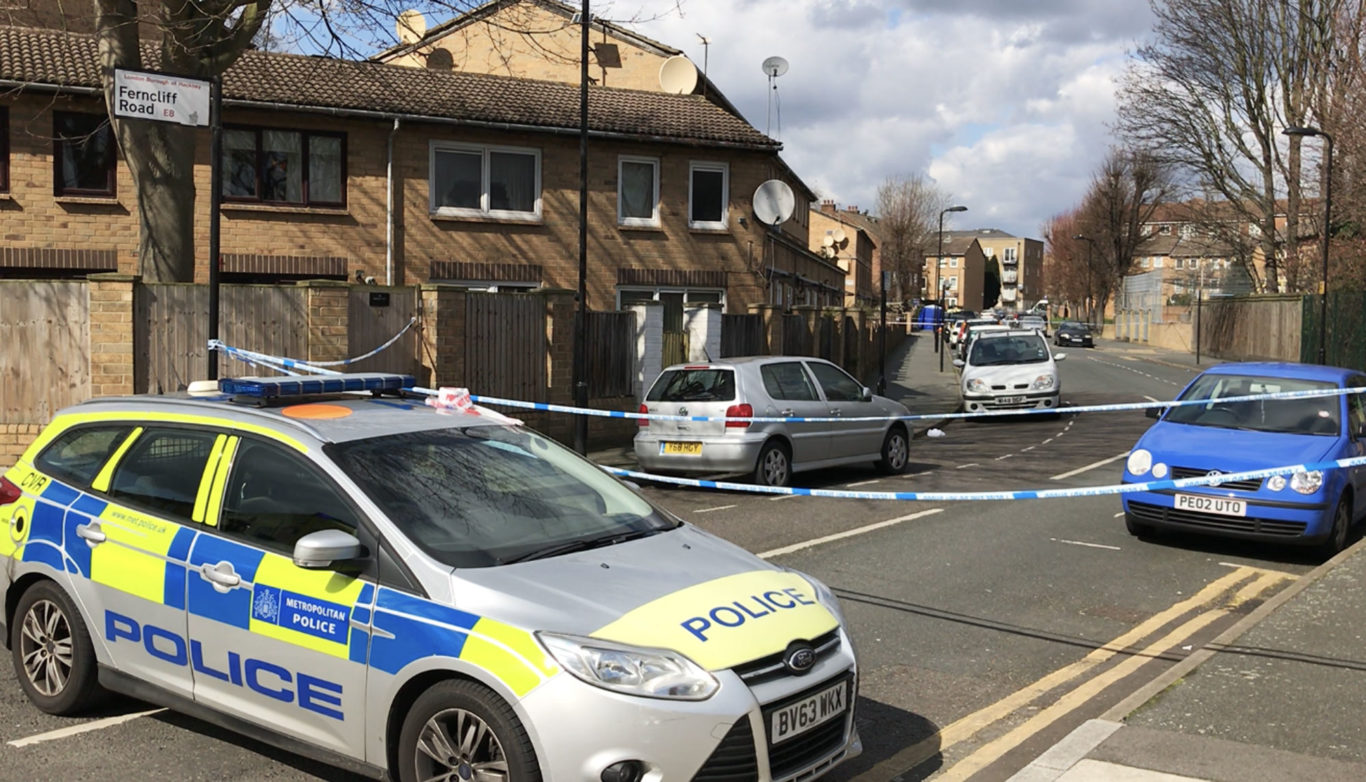 "Anyone with information who hasn't yet spoken with us should come forward without delay.
"Your call will be treated in the strictest confidence."
Officers carried out house-to-house inquiries on Monday, while distressed family members and friends were seen visiting what is understood to be the victim's home.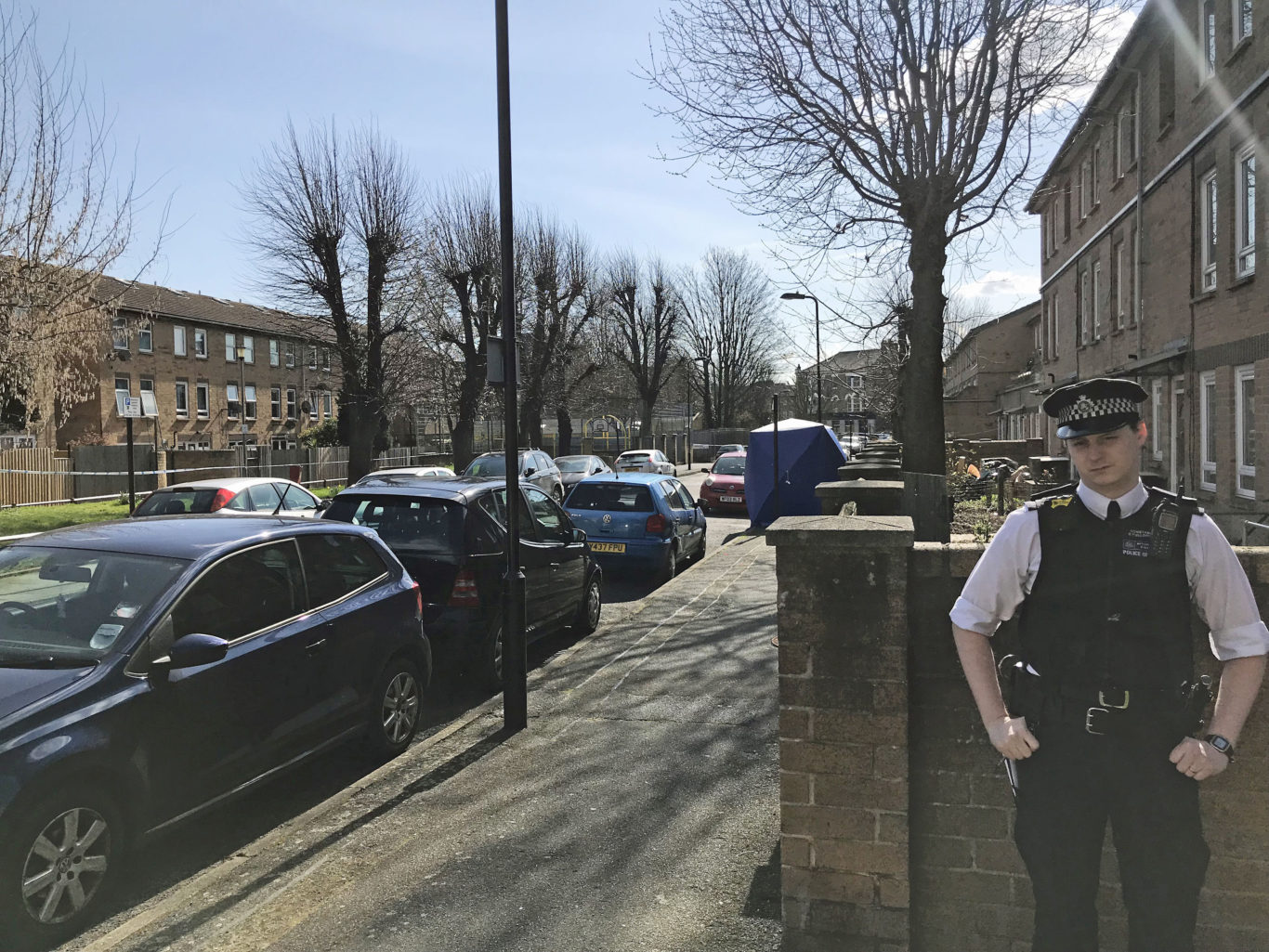 "I went to my balcony and saw a man slumped over on the ground at the back of a car.
"There was just one shot and a cry of pain. No speeding scooter and no speeding car.
"I didn't see anyone make off."
He has been living on Mountford Estate since it was built in the 1980s but says he is now considering moving out.  
"I'm trying to raise a child here but with the number of people carrying knives and guns it just isn't safe," he said.
Another woman who lives nearby said: "We are not safe here."
Concerns have been raised about rising levels of violent crime in the UK, and earlier this month eight people were shot or stabbed in London in the space of a week.
Patrick Green, chief executive of knife-crime awareness charity the Ben Kinsella Trust, said a "crisis point" had been reached.
Anyone with information about the Hackney shooting can call police on 020 8345 3985 quoting reference 7601/25March, or contact Crimestoppers anonymously on 0800 555111.