A soldier who suffered brain damage when he was assaulted in a bar by another member of his regiment will be discharged from the Army, a court has heard.
The 28-year-old was attacked five years ago, a judge in a specialist Court of Protection was told.
Lawyers representing the Ministry of Defence (MoD) told Mr Justice Baker that the soldier, who is being treated in a specialist unit, is struggling to come to terms with the end of his military career.
The soldier has been at the centre of years of litigation in the Court of Protection, where issues relating to people who lack the mental capacity to make decisions are analysed, and Mr Justice Baker has made rulings on treatment.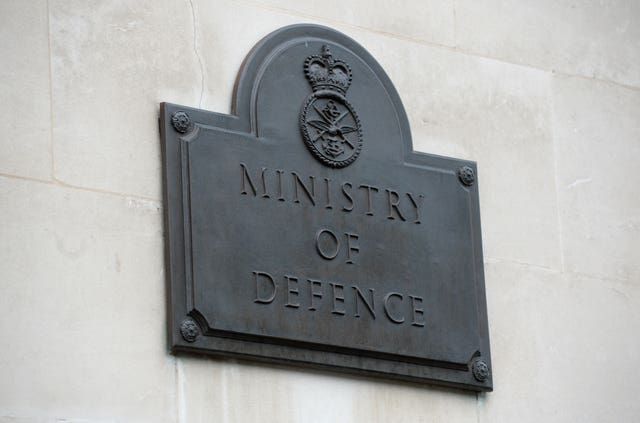 The judge has ruled the soldier cannot be identified.
Barrister Nicola Greaney, who led a legal team representing the MoD, told Mr Justice Baker the soldier's military career would come to an end in the near future.
"He is struggling, understandably, to come to terms with the end of his Army service," she said.
"He has been on full Army pay since the accident.
"He has also received a compensation award from the Criminal Injuries Compensation Authority."
Lawyers said responsibility for care funding would switch from the MoD to a local authority – if the soldier or his family did not pay for private treatment – once he had been discharged.
They said the soldier would continue to get support from an MoD social worker and would be able to access welfare services from charities, including Help for Heroes.
Mr Justice Baker, who is based in the Family Division of the High Court in London, outlined detail of the soldier's background in a written ruling on the case  published in 2017.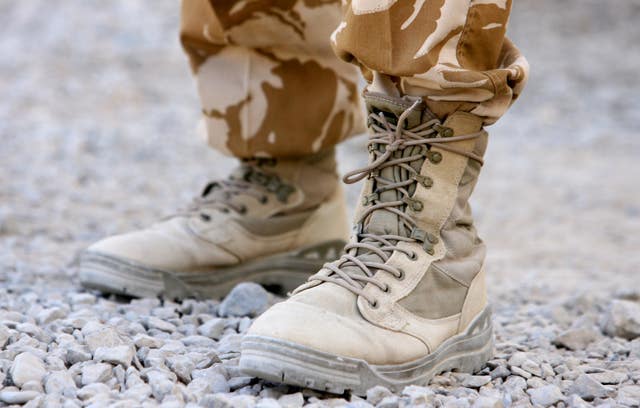 The soldier had been knocked unconscious when assaulted and suffered a "significant traumatic brain injury".
The judge did not say what happened to the soldier who committed the assault.