Huawei has unveiled the world's first triple rear camera system on a smartphone, which will use artificial intelligence (AI) to help users take photos.
The Chinese firm said the new P20 Pro will use AI to identify objects and scenes the camera is being pointed at and automatically adjust its settings accordingly.
The P20 Pro is the flagship device among three new phones the company announced at an event in Paris, where the P20 and P20 Lite were also introduced.
The Pro houses Huawei's Kirin 970 processor, which enables artificial intelligence computing to be done on the phone itself, as well as in the cloud – greatly increasing processing speed and power.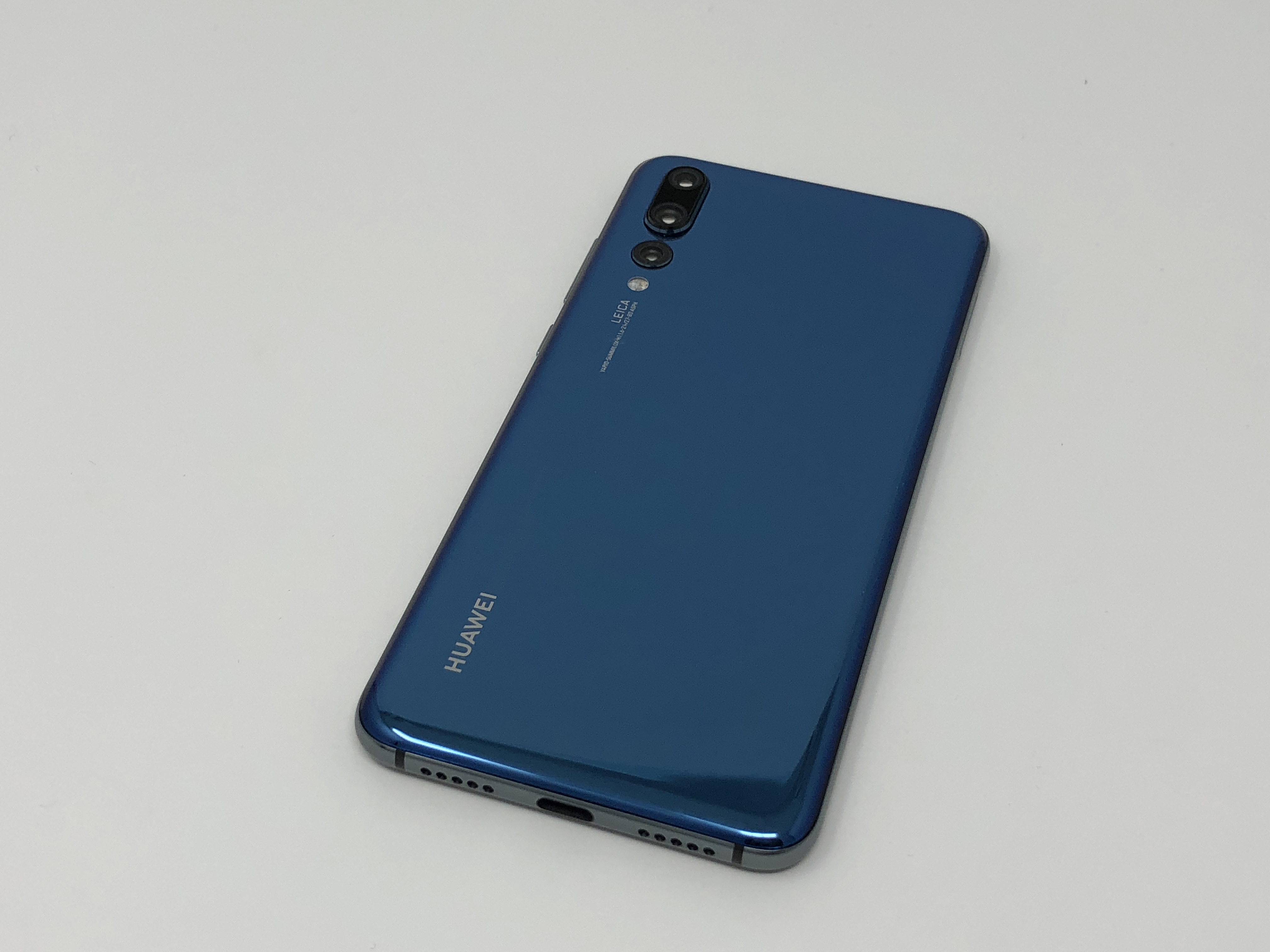 Clear attempts to rival those market leaders are in place in the P20, with Huawei having introduced a super-slow-motion video feature – also a key component of Samsung's flagship Galaxy S9 which went on sale earlier this month.
The P20 phones also echo some design features of Apple's iPhone X, with a large screen that comes complete with a 'notch' at the top of the 6.1-inch Pro display that houses the front-facing camera.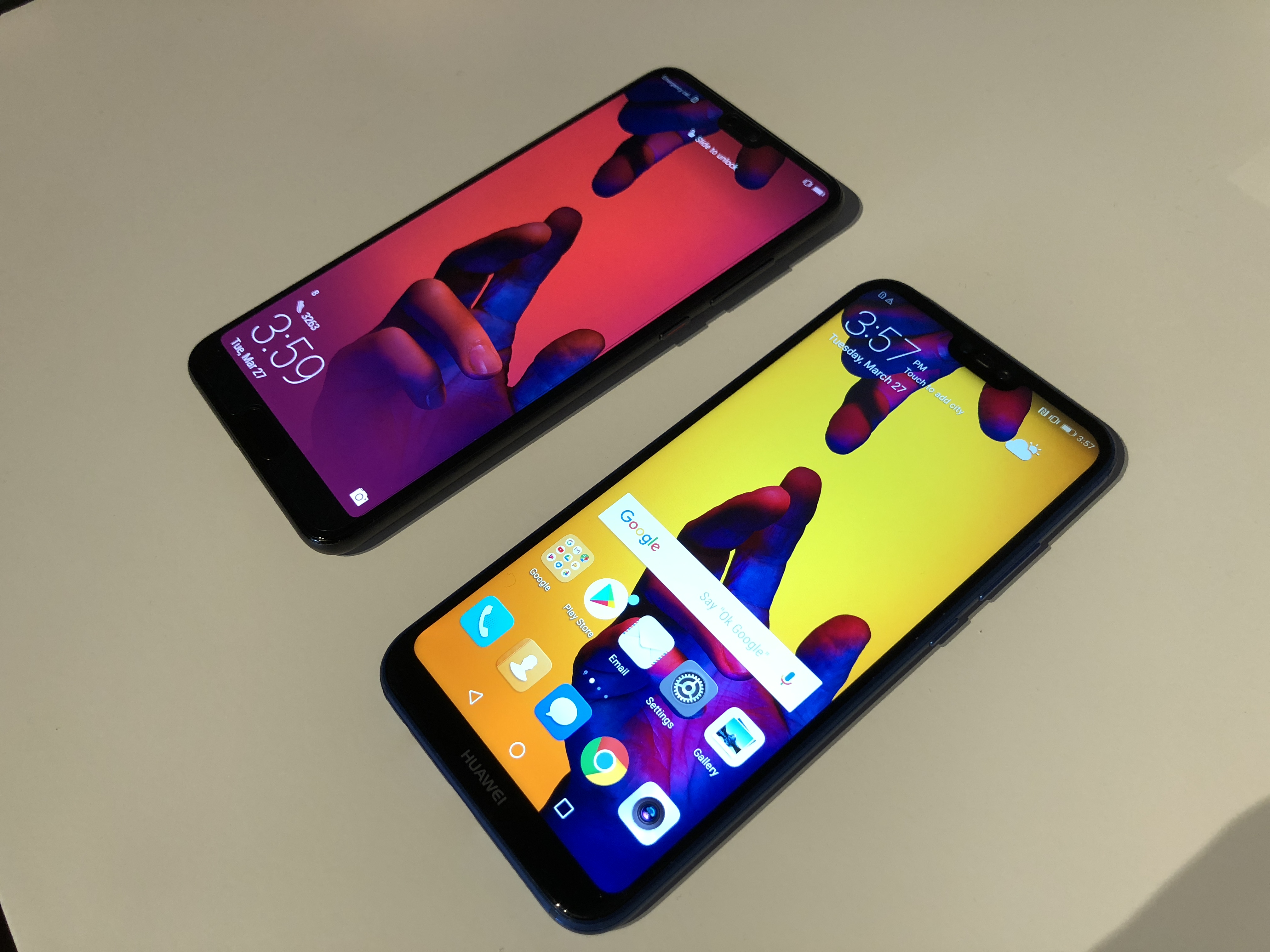 "Huawei is delivering meaningful camera features rather than the gimmicks that we have seen from some competitors," he said.
"Camera highlights on the P20 Pro include an eight-megapixel lens with 5x telephoto zoom, a 40-megapixel colour camera as well as a dedicated monochrome lens that captures crisp black and white pictures.
"The Chinese manufacturer is clearly making progress and is undoubtedly winning over some customers that have previously owned an Apple iPhone or a Samsung Galaxy phone.
"Despite this, Huawei still has a long way to go when it comes to awareness and reputation of its brand in the west."