Chinese smartphone giant Huawei will unveil its latest flagship phone on Tuesday, as it looks to challenge market leaders Apple and Samsung.
The company has already confirmed that it will use an event in Paris to announce its new P20 handset, and teasers for the unveiling heavily hint at artificial intelligence (AI) and better cameras being key features of the new device.
As other aspects of smartphone hardware have become increasingly similar, many manufacturers are turning to unique camera systems as a way to entice consumers.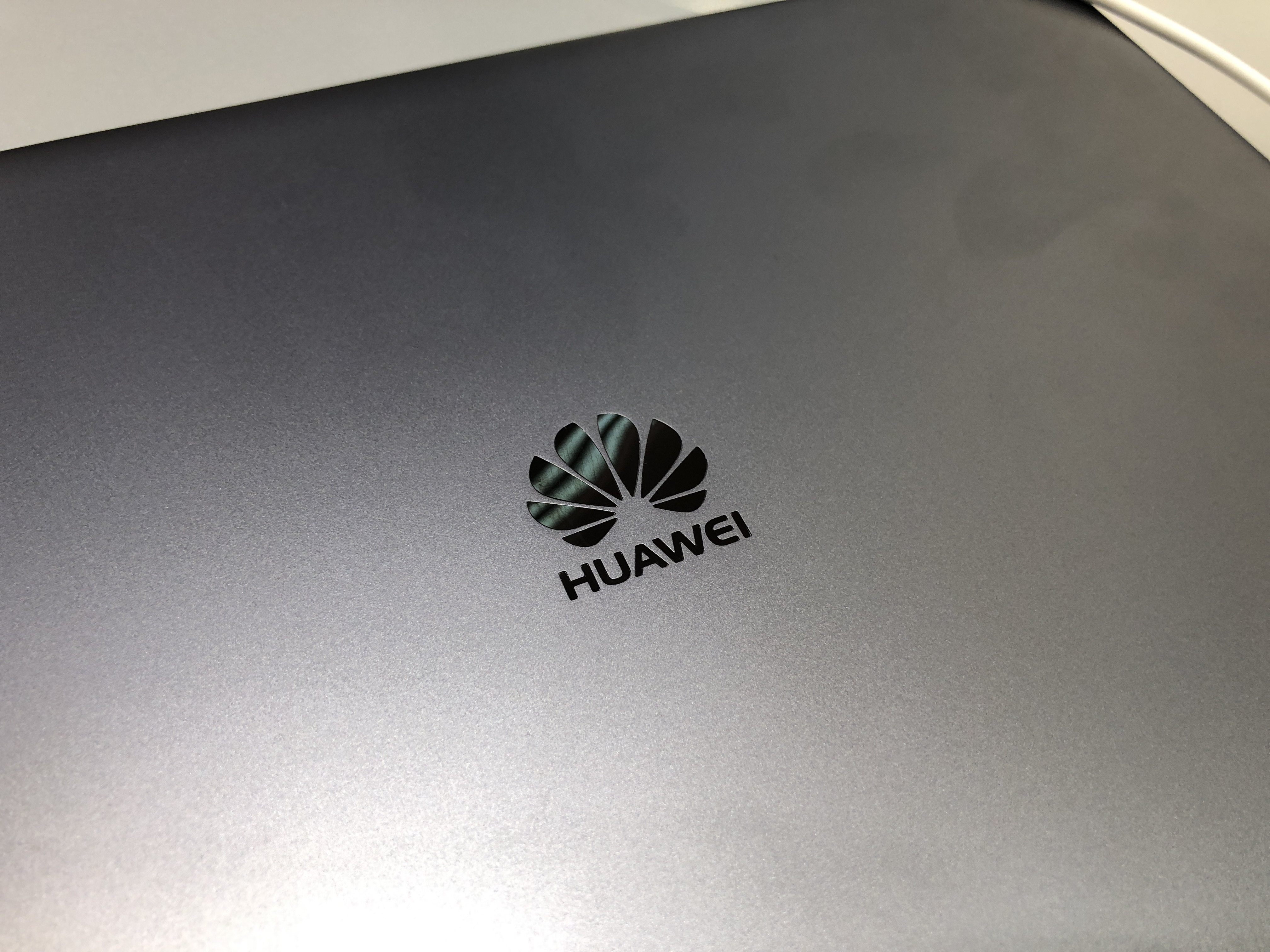 Huawei is also expected to position the new smartphone as a rival to the iPhone X, which launched in November, and features Apple's high-quality Portrait photography mode and its facial recognition-powered Animoji.
To compete, the company has been investing heavily its own technology.
Last year Huawei introduced its AI-powered processor chip, the Kirin 970, which enables an enhanced amount of artificial intelligence processing – for example image or object recognition – to be done directly on a smartphone, ultimately speeding up the process.
The new P20 is expected to carry this processor, and as a result could also include a large range of AI-enabled features linked to photography as well as more broadly on the device.
The Chinese firm currently sits in third position in the global smartphone market share table, behind both Apple and Samsung, but has publicly spoken of its ambition to reach number one in the coming years.
Last month, the company chose not to unveil the P20 at the Mobile World Congress technology show in Barcelona, as it has done with previous new handsets, in order to host its own standalone launch to rival those traditionally associated with its competitors.