Royal Bank of Scotland has snapped up accounting software firm FreeAgent, marking the lender's first acquisition since its controversial crisis-era deal to buy ABN Amro.
The taxpayer-owned bank said it had agreed to buy the company for around 120p per share, valuing it at £53 million.
The decision comes weeks after the company reported its first profit in a decade and as the Government prepares to start selling off its 72% holding.
Chief executive Ross McEwan said: "We have been impressed by FreeAgent and its technology and are excited by the enhanced offering we will be able to provide to our customers.
"We believe that a technology-enabled solution for our business banking customers will make it easier for our customers to build their businesses safely and securely."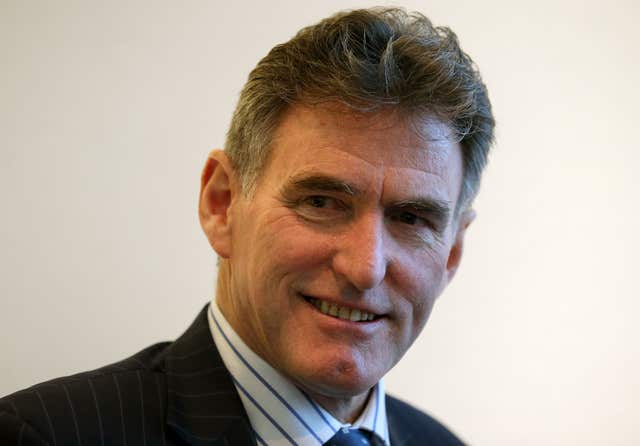 In 2008, RBS was forced to announce an emergency rights issue, asking existing shareholders to inject £12 billion into the firm to strengthen its reserves.
Months later, the value of RBS shares plunged 90%, prompting a £45.5 billion Government bailout.
FreeAgent specialises in cloud-based accounting software and mobile applications aimed at businesses with 10 or fewer employees.
"RBS values the entrepreneurial culture of FreeAgent and believes that by providing access to the additional financial resources and infrastructure of RBS and facilitating access to potential new FreeAgent customers, there is an opportunity to accelerate the growth ambitions of FreeAgent, including within FreeAgent's existing direct and accountancy practice sales channels."
The Government said last year that plans to reprivatise RBS were under way, with the aim of selling £15 billion of its shares by 2023.
It wants to restart share sales in RBS by the end of the 2018-19 financial year and sell off £3 billion a year over five years – around two-thirds of its stake.
However, the Government faces a £26.2 billion loss on its stake, with the lender's shares languishing well below the average 502p share price paid during the 2008 and 2009 bailout, at around 261p at today's prices.