A Sinn Fein senator suspended after retweeting an offensive message about the IRA killing of prison officer Brian Stack has formally apologised to his family.
Maire Devine told the Seanad she wanted to say sorry for the "offence and hurt" caused.
Mr Stack, a chief prison officer in Portlaoise, was shot in the neck by the IRA in March 1983 and died 18 months later.
Ms Devine was suspended by her party for three months after she retweeted a message that used an offensive phrase to describe Mr Stack on March 18.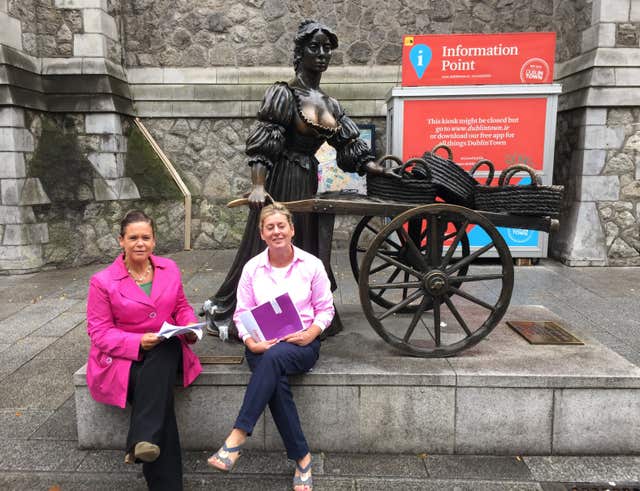 She added: "A number of follow-up tweets from me were wholly inappropriate and I deeply regret that.
"I want to again apologise for any and all offence and hurt that was caused by my Twitter activity. It was never my intention to cause any more hurt to those already in deep distress.
"I want to put on the record my most sincere apologies to the family of the late Brian Stack."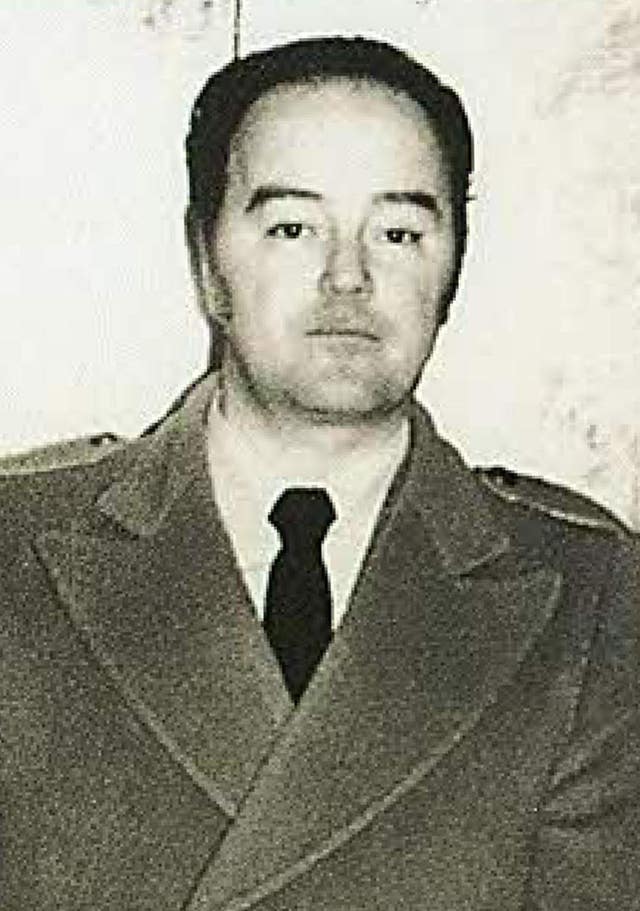 He was left paralysed and brain-damaged by the shooting as he crossed a road outside the National Stadium in Dublin in late March 1983.
He suffered for 18 months before dying from his injuries at the age of 47.
The incident was the latest social media furore to hit Sinn Fein. In January West Tyrone MP Barry McElduff resigned over a Twitter posting about the 1976 Kingsmill shootings.
Mr Stack's son Austin criticised Ms Devine's apology, suggesting it was not genuine.
"For the record the Senator has not made any direct contact with my family as you would think if this apology was genuine," he tweeted.