Volkswagen drivers are taking their emissions scandal claims to the High Court.
Thousands of VW, Audi, Seat and Skoda owners want compensation in what could be the largest consumer action in UK legal history.
At a three-day hearing in London starting on Tuesday, lawyers will apply to Senior Master Fontaine for a group litigation order to progress the case.
It will decide a deadline for claimants and a lead solicitor to manage the action.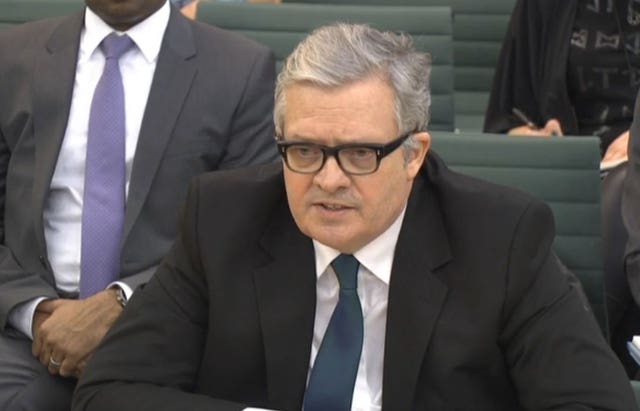 The company announced that 11 million vehicles were affected worldwide, including almost 1.2 million in the UK.
It has agreed a settlement running into billions with the US authorities and owners of affected vehicles, but there have been no payouts in the UK.
In February last year, Volkswagen UK managing director Paul Willis told the Commons' Transport Select Committee that the firm hoped to have completed the fixing programme by the autumn.
But, in November, figures  showed that a third remained unfixed.
A survey carried out by law firm Slater and Gordon – who represent the largest group of claimants with more than 40,000 owners – found that 40% of those questioned had suffered technical problems following the procedure, with one in ten claiming that their vehicle lost power at high speed.
Lawyer Gareth Pope said: "It has been over two years since the scandal was exposed and UK consumers have waited in vain for Volkswagen to respond to their complaints fairly.
"VW's only response has been to offer consumers in the UK a fix that our clients are telling us doesn't work."
He added: "Our clients feel that it is simply unacceptable that they have been exposed to dangerous situations."
VW has said the instigation of legal proceedings in the UK is unfounded and it will robustly defend any litigation.