A drunk driver who killed three boys as they walked to a 16th birthday party will be sentenced later.
Jaynesh Chudasama, 28, was more than two-and-a-half times the limit and doing 71mph on a 60mph road in Hayes, west London, when he ploughed into the teenagers, sending them flying through the air.
The car hire worker, who also had traces of cannabis in his system, pleaded guilty to three counts of causing death by dangerous driving and faces jail when he is sentenced by Judge Wendy Joseph QC.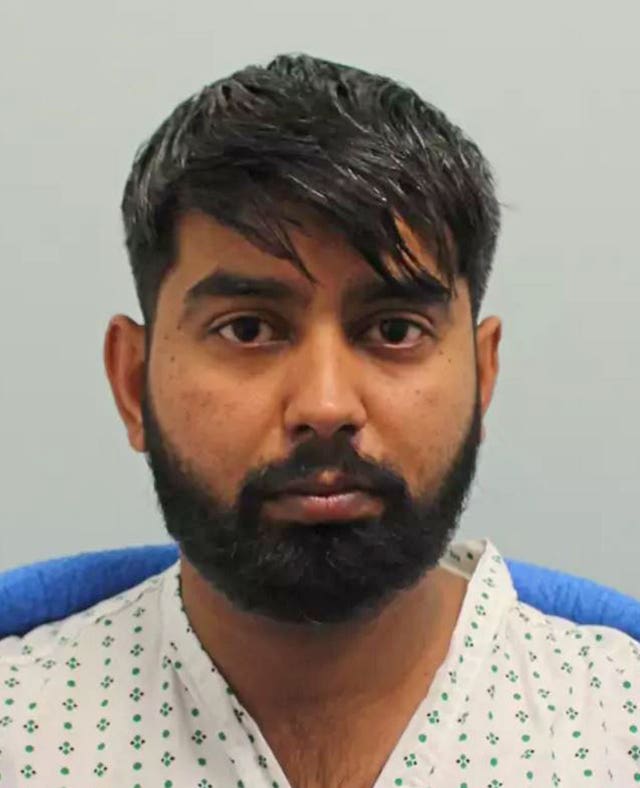 The defendant had swung his Audi out to overtake another car on Shepiston Lane when he lost control and hit the boys head-on.
The victims were thrown into the air as the defendant's car spun around in the road three times.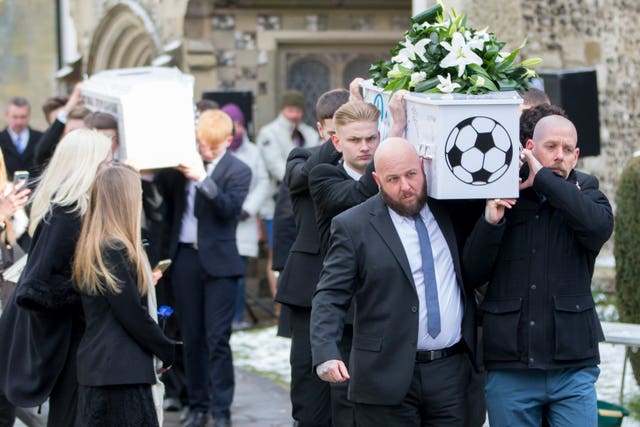 One of the teenagers later admitted he had hit Chudasama over the head with a bottle to stop him getting away.
Meanwhile, a girl held George's hand as he lay half in the road and half on the pavement with terrible head and neck injuries.
He had died instantly, along with Josh, who was struck with such force that he was sent over a fence and into a cemetery.
Harry was carried on the bonnet of the car which crashed into the cemetery wall, crushing his body, the court heard.
When police arrived, an officer went over to Chudasama, and some of the youngsters asked why he was helping the man who had just killed their friends.
The victims had been school friends from Harefield Academy in Uxbridge, the court heard.
The maximum sentence for causing death by dangerous driving is 14 years in prison.