More than £880 million of British property claimed to have been bought by Russians with suspected "dirty money" is to come under the scope of an MP inquiry into economic crime in the UK.
The Treasury Select Committee said it will investigate the scale of money laundering in Britain following claims the UK – in particular the London property market – has become the "destination of choice" to launder money.
It follows recent figures from Transparency International estimating that £4.4 billion worth of UK properties may have been bought with suspicious wealth – with more than a fifth, or £880 million, of these purchased by Russians.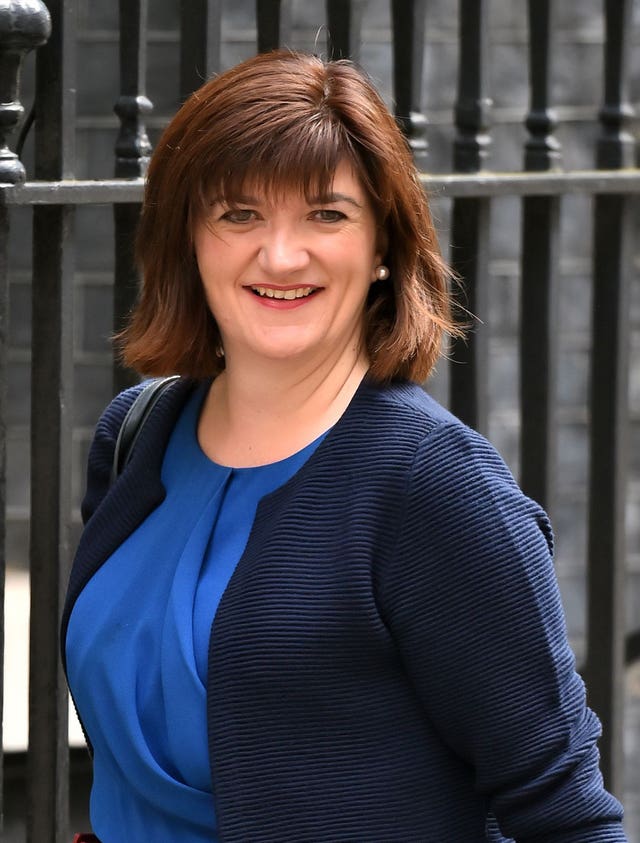 Nicky Morgan, MP and chair of the Treasury Select Committee, said: "Given the threats that face the UK, the effectiveness of the regimes that we use to protect our financial system from misuse have never been more important.
"It has been claimed that the UK, particularly the London property market, is becoming a destination of choice to launder the proceeds of overseas crime and corruption – so-called 'dirty money'.
"As part of our inquiry, the Treasury Committee will examine the UK's role in international efforts to tackle money laundering and terrorist financing and implement sanctions."
The Commons committee will also investigate economic crime impacting consumers directly, such as the rise of online fraud and scams.
The Office for National Statistics has estimated there were 3.2 million fraud incidents in the UK over the year to last September.
Ms Morgan said: "As millions of customers are exposed to the risk of economic crime, we'll scrutinise the response of the Treasury, its associated bodies and the regulators, and explore the role that consumer education can play."
The deadline for written submissions for the committee's inquiry is May 8.