Tensions have boiled over in relation to Labour leader Jeremy Corbyn's record in dealing with anti-Semitism.
The Board of Deputies of British Jews has described anti-Semitism as "a fundamental challenge" facing the British Jewish community.
It uses the working definition of anti-Semitism as "a certain perception of Jews, which may be expressed as hatred toward Jews".
It notes that anti-Semitism "frequently charges Jews with conspiring to harm humanity and is often used to blame Jews for 'why things go wrong'."
Reference book publishers Merriam–Webster defines Zionism as "an international movement originally for the establishment of a Jewish national or religious community in Palestine and later for the support of modern Israel".
Some members of the Jewish community and other commentators argue that the word Zionism is now misused as a coded attack on Jews.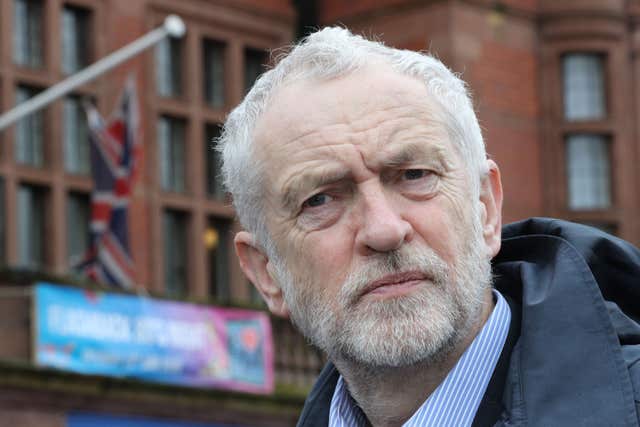 During the protest, Labour's John Mann said he wanted "to apologise on behalf of every Labour MP" that the protest was necessary, according to The Jewish Chronicle.
He is reported to have told the crowd: "What is going wrong with our party that this event has even needed to be considered?
"Some of them glory in being called anti-Zionists – racists, that is the word for them. We have to drive these people out of the Labour Party."
This is not the first time Labour has found itself in the spotlight over the issue.
Mr Corbyn was forced in a live TV broadcast in June last year to defend Labour's failure to expel his ally Ken Livingstone for allegedly anti-Semitic remarks.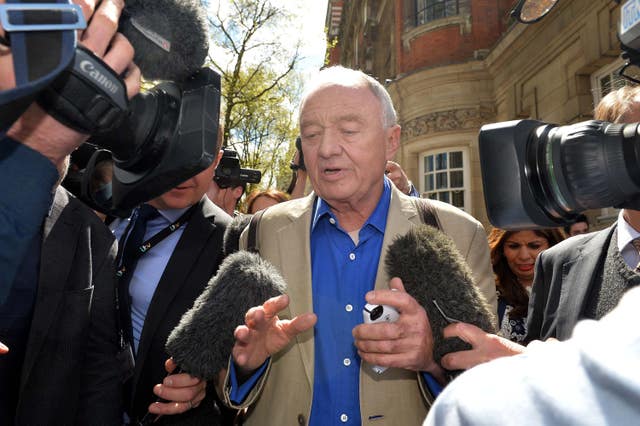 In a grilling by members of the public on BBC1's Question Time election special last June, a female audience member asked Mr Corbyn how he could be trusted by voters if he would not act on Mr Livingstone.
Mr Corbyn said that members had been suspended over anti-Semitic remarks and the party has a process that is independent of him which investigates and decides on these matters.
He added: "A society that cannot challenge racism is a society that is heading for division. I will not tolerate it in our party or anywhere else."
Following another anti-Semitism row, a High Court judge said in 2006 that Mr Livingstone had made "unnecessarily offensive" and "indefensible" remarks likening a Jewish reporter to a Nazi concentration camp guard. He was cleared of bringing the office of mayor into disrepute.
Bradford West MP Naz Shah was suspended from the party over anti-Semitic social media posts before later having the whip reinstated after apologising.