A mother accused of murdering her French nanny "screamed like a mad woman" after she tried to get away, a court heard.
Fashion designer Sabrina Kouider and her partner Ouissem Medouni allegedly killed Sophie Lionnet at their Wimbledon home and burned the body in the garden last September.
The prosecution claim the couple had kept her a virtual prisoner and tortured her into confessing to false allegations of being in league with Kouider's ex-boyfriend, former Boyzone band member Mark Walton.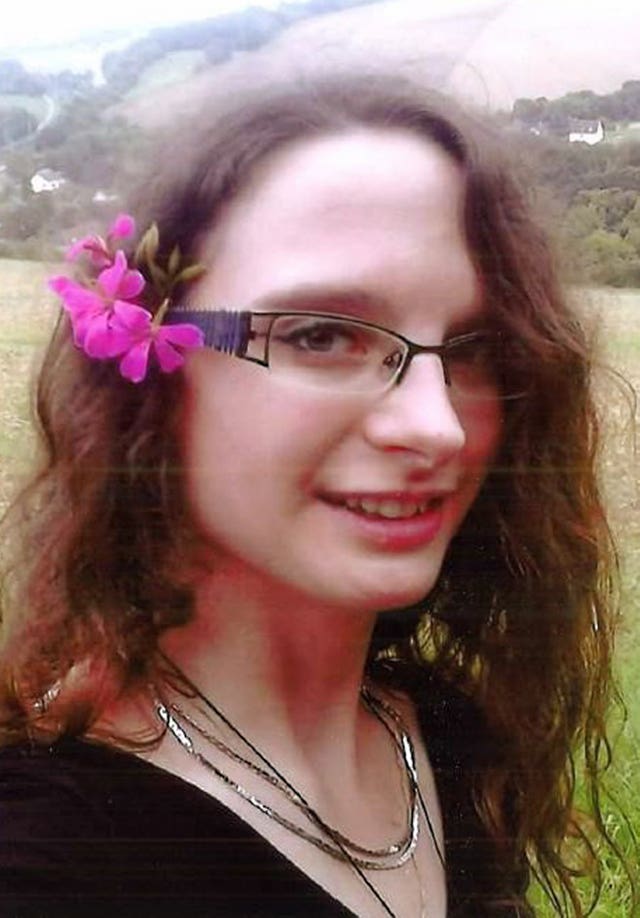 Recalling an incident in Kouider's kitchen last July, she said the first she saw was "Sophie holding her head" and crying.
She told jurors: "I saw Sophie on the floor. I stepped between Sophie and Sabrina to hold her back from attacking Sophie.
"Just as she was about to kick her, I stopped her. She grabbed a chair and I had to take the chair from her before she did any damage."
In August, she took Miss Lionnet into her home and lied to Kouider by saying she had got her a ticket to go back to France, the Old Bailey heard.
But Kouider turned up on the doorstep "absolutely livid", Ms Vatonavimlakul said.
"She was screaming like a mad woman. Sabrina stormed into my house. She pushed the door open and shouted at Sophie in French and told her to get her stuff and get out of my house.
"I told Sabrina could she please calm down. She was just screaming and shouting. I couldn't control her. I was so scared. She was absolutely livid."
Ms Vatonavimlakul added: "I did not do the right thing by reporting to the authorities. Then, I just wanted Sophie to go home. She wanted to go home.
"I was just trying my best to make sure she got home on that Monday (in August) she was expected to be home for her sister's birthday."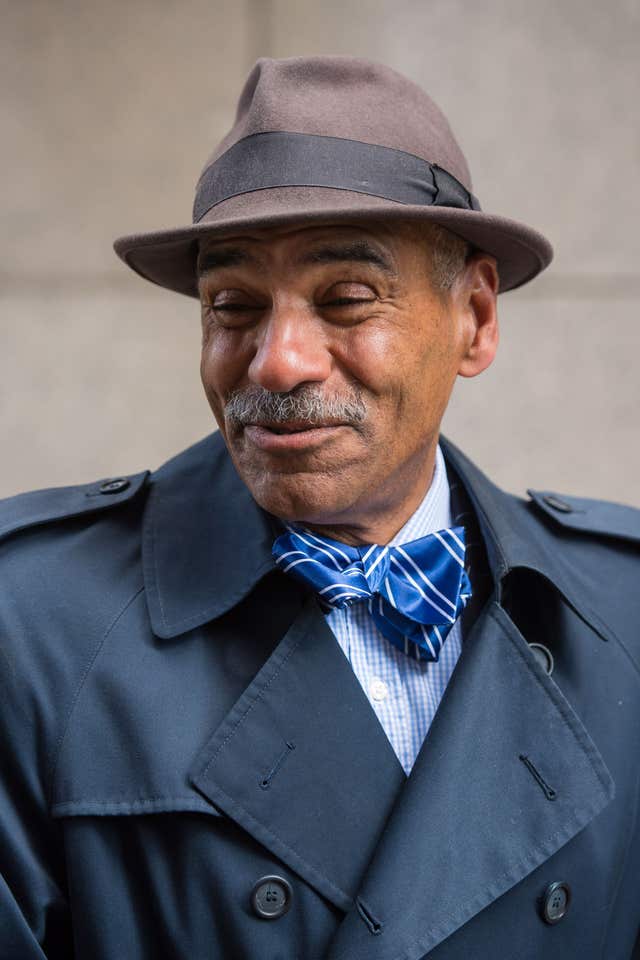 The witness replied: "No. She always wore turtle necks, long sleeves."
Kouider, 35, and Medouni, 40, have denied murder but admit perverting the course of justice.
Local mother Sadie Nathanson Regan described Kouider as strikingly beautiful, like reality TV stars the Kardashians.
She also told jurors the defendant was dominating but cordial.
"Physically, I thought she looked beautiful. I thought she was very glamorous and looked like a Kardashian. I was taken aback by her beauty."
The witness said Medouni was pushy and unnerving when they met.
She said: "He was not aggressive towards me but he is quite a bit bigger than me. I found him forceful and I found that quite intimidating."
Fish and chip shop owner Michael Croner told jurors about the defendants' attempts to set up a small business selling French pancakes.
He offered them a free trial period and helped them get a Christmas market stall in December 2016.
Kouider had also suggested throwing a fashion show in one of Mr Croner's restaurants, but it never happened.
The pancake business failed because they did not come up with money for a deposit to rent space.
Mr Croner told how Miss Lionnet would sometimes work on the crepe stall in front of the fish and chip shop. On one occasion, she got "tipsy" after being offered vodka by one of his friends, jurors heard.