The final suspect in the Hatton Garden heist has been remanded in custody almost three years after the raid took place.
Michael Seed, 57, is alleged to be the last member of the gang – referred to as "Basil" – that ransacked 73 boxes at Hatton Garden Safe Deposit after using a drill to bore a hole into the vault wall.
He was arrested in an early morning raid on his flat in Liverpool Road, Islington, north London, on Tuesday.
Prosecutors allege items of jewellery, precious stones and gold ingots found at his home were stolen in the raid.
Seed appeared at Westminster Magistrates' Court on Thursday charged with conspiracy to burgle and conspiracy to conceal or disguise criminal property.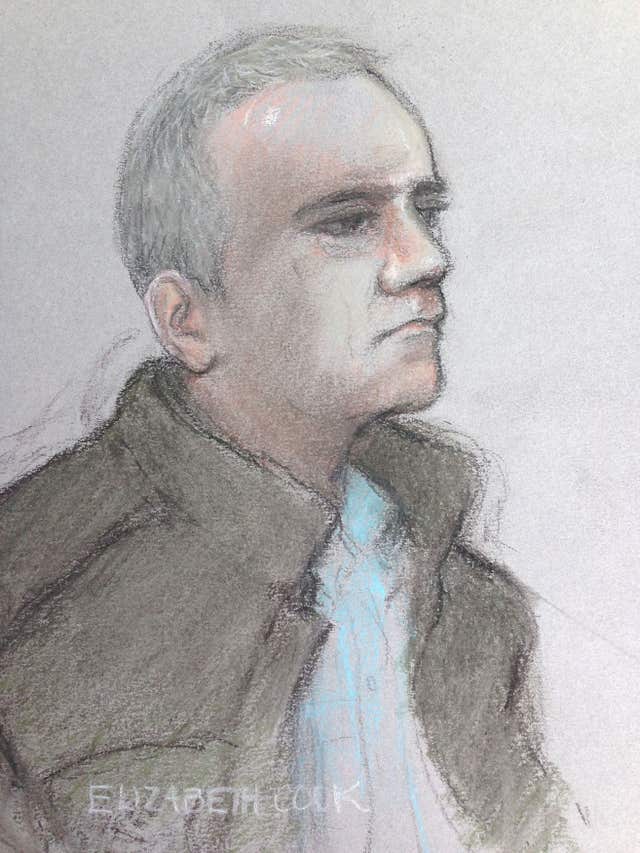 Prosecutor Philip Stott said he is alleged to have been involved in the Hatton burglary over the Easter weekend in 2015, when gold, cash and gems worth an estimated £13.7 million was stolen.
Seed, who "fashions jewellery", his lawyer James Reilly said, was remanded in custody by Chief Magistrate Emma Arbuthnot.
He will next appear at Woolwich Crown Court on April 26.
Six men have been convicted and jailed for their roles in the Hatton Garden raid, one of the biggest in UK history.
Three other people were given suspended sentences for money laundering offences.