Apple boss Tim Cook has criticised Facebook's business model of monetising the personal data of users, saying Apple would not look to profit from customer information.
The social network has been extensively criticised in the wake of revelations that data from 50 million users was harvested by political consultancy firm Cambridge Analytica.
In an interview with US network MSNBC and technology website Recode, to be broadcast on April 6, Mr Cook was asked what he would do were he in the position of Facebook chief Mark Zuckerberg.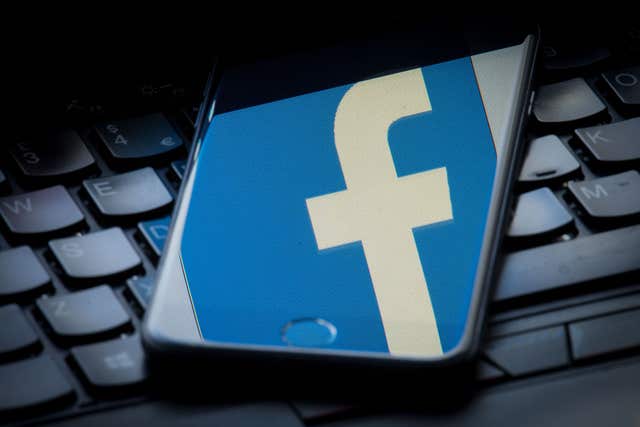 "We could make a ton of money if we monetised our customers. If our customers were our product. We've elected not to do that.
"We're not going to traffic in your personal life. Privacy to us is a human right, a civil liberty."
Mr Cook also said he believed the time to regulate Facebook had passed.
"I think the best regulation is no regulation, is self-regulation. However, I think we're beyond that here."
The Apple boss has raised similar concerns over data privacy in the past, telling an event in 2015 that some tech firms were "gobbling up" personal information and "trying to monetise it".
"We think that's wrong. And it's not the kind of company that Apple wants to be," he said at the time.
Mr Cook is also not the only prominent technology figure to respond to Facebook's issues. Last week, Elon Musk deleted the Facebook pages for two of his companies – Tesla and SpaceX.
Many other users have taken to leaving the service, with the hashtag #DeleteFacebook having trended worldwide on social media.
Facebook announced on Wednesday that part of its response is to redesign its privacy tools to make it easier for users to edit and control the personal information the company has access to.
Facebook chief privacy officer Erin Egan said: "We've heard loud and clear that privacy settings and other important tools are too hard to find and that we must do more to keep people informed."