A British woman who was reported missing in a remote part of Brazil has been found safe and well.
Katherine Brewster, 27, staying in the village of Dom Jose in the southern area of Alpestre when she went missing last Sunday.
According to local reports Ms Brewster, originally from Sussex, went for a walk in a remote wooded area to meditate and never returned.
However, her family said on Friday she had called home after days in the wilderness.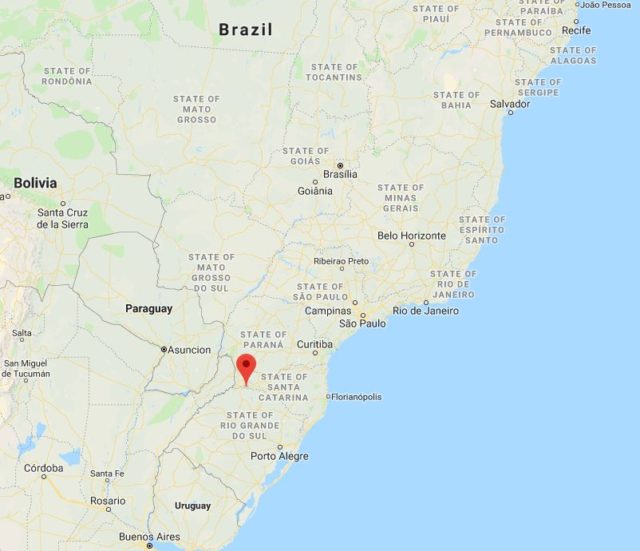 Reports had suggested she may have been staying at UniPermacultura Dom Jose, a permaculture commune popular with backpackers, but staff said she was never a guest.
Instead she had been staying with a couple in a nearby village.
"We organised searches with the local neighbours and this morning Clair Jappa found her, following clues.
"She was hurt, and she couldn't walk, and she had to be loaded on her back."