Having a common name isn't always associated with exciting perks but in the case of comedian Ross Smith, it has proven very helpful in bagging him a free weekend away – with complete strangers.
The 28-year-old was contacted via Facebook by three friends looking for a Ross Smith to fill the place of their friend, also called Ross Smith, who had dropped out of their trip to Hamburg this weekend.
Although initially sceptical, the plane ticket quite literally had his name on it.
Ross eventually accepted and met Tom Matthews, 28, Jan Pearce, 32, and Johnny Gardner, 34, at London Stansted Airport this morning.
Speaking to the Press Association from Hamburg, Ross – who is from Northamptonshire – said: "When I got the message inviting me to take their friend's place it really made me laugh. I showed it to my friend thinking how stupid it was.
"I went to reply telling them they have completely picked the wrong person. I went on a lads holiday in 2002 and I swore that I would never do that again. But my friends said I had to go.
"It's an adventure. It's a bit awkward meeting people you don't know – I think it's like a spider, they are just as scared of me as I am of them."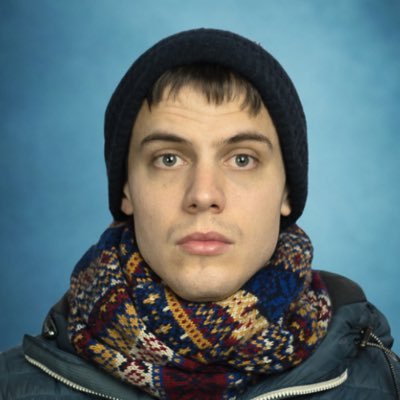 "My mum really didn't want me to go. She said 'I wouldn't do it if I were you' – and that made me think I should do it more. I thought this is an adventure now," he said.
However, there were initial nerves.
After seeing pictures of the group on Facebook, Ross didn't think they would have anything in common.
"From the pictures I had seen, they just looked like lads – I am very much not a lad, so that was initially quite worrying," he said.
"It was completely nerve-wracking when I was waiting for them at Stansted because I didn't know what was going to come through that door," he added.
Commenting on what the first day exploring Hamburg with his new friends has been like, Ross said: "I have had far more drink than I should have, for me, but it's going good. It's going really well."
Smith is documenting his adventure on Twitter https://twitter.com/Rosssmithhaha and his Facebook page https://www.facebook.com/rosssmithhaha/