Prince Harry and Meghan Markle will be surrounded by white garden roses, peonies and foxgloves on their wedding day.
The couple have chosen floral designer Philippa Craddock to create the church flowers for their big day on May 19.
Ms Craddock will direct a team, including florists from St George's Chapel and Buckingham Palace, to create the displays at St George's Chapel and for St George's Hall, Kensington Palace said.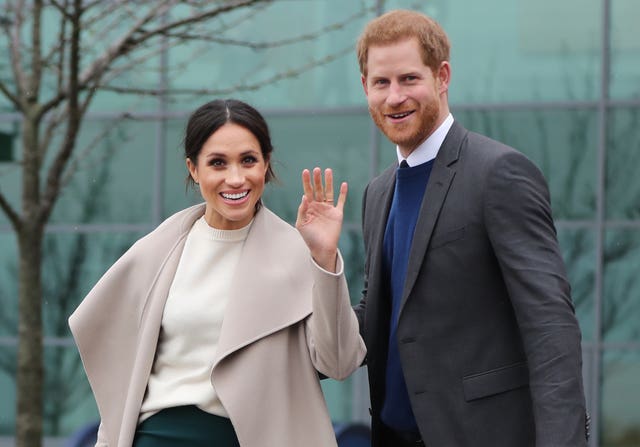 Where possible, Ms Craddock will use flowers and plants that are in season and blooming naturally in May.
These will include branches of beech, birch and hornbeam, as well as white garden roses, peonies and foxgloves.
The palace said the designs will reflect the wild and natural landscapes from which many of the plants will be drawn.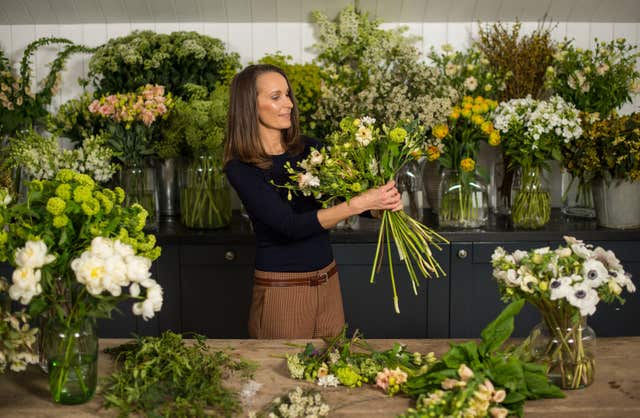 The palace said these plants provide a great habitat for bees and help to nurture and sustain entire ecosystems by promoting a healthy and biodiverse environment.
After the wedding, the couple have arranged for the flowers to be distributed to charitable organisations.
Ms Craddock, a self-taught florist based in Central London, with a studio in Fulham and a flower shop in Selfridges, said: "I am excited and honoured to have been chosen by Prince Harry and Ms Meghan Markle to design and create their wedding flowers.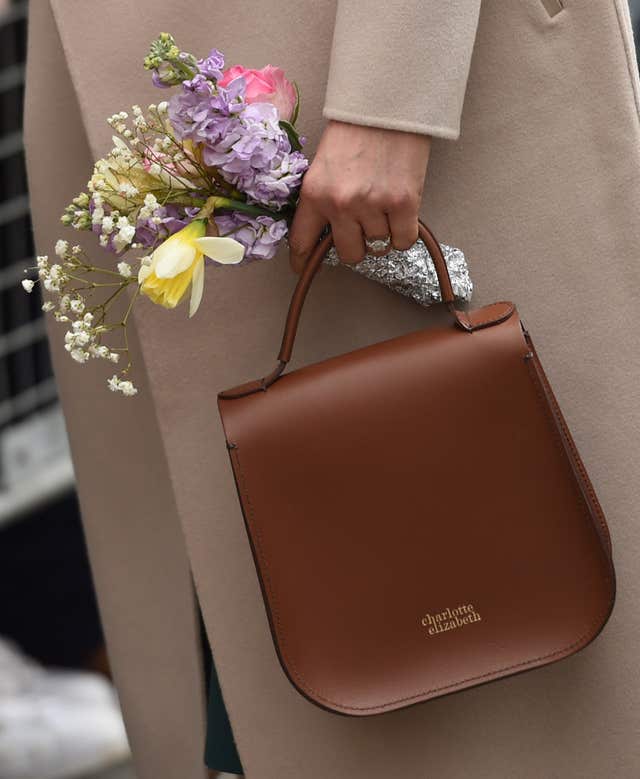 "The final designs will represent them as a couple, which I always aim to achieve in my work, with local sourcing, seasonality and sustainability being at the forefront."
Ms Craddock started her business nine years ago, and her client list includes the V&A, Kensington Palace, Hampton Court Palace, Alexander McQueen, Christian Dior and British Vogue.
Using seasonal flowers and greenery, she works with local growers and fair-trade suppliers.
Her team have backgrounds in photography, metalwork, carpentry and fashion, and are said to share her passion for flowers and down to earth approach to floristry.