Britain's most senior police officer has blamed social media for the soaring rate of knife crime in the UK, particularly among children.
After 13 Londoners were killed in two weeks this month, Met Commissioner Cressida Dick said websites and mobile phone applications such as YouTube, Snapchat and Instagram were partially to blame for the bloodshed.
Speaking to the Times, Ms Dick said trivial disputes could escalate into violence "within minutes" when rivals set out to goad each other on the internet.
She said that insults or threats online "makes [violence] faster, it makes it harder for people to cool down. I'm sure it does rev people up".
She compared the speed at which youths with no previous or very limited criminal record can become killers to the way some Islamic extremists become radicalised in a matter of days.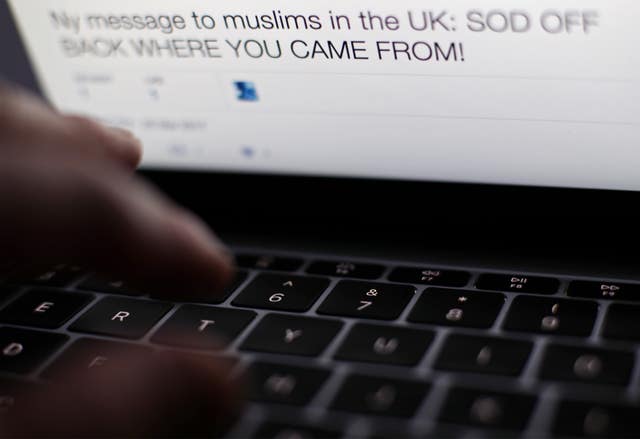 So far this year, 29 people have been knifed to death just in London and fatal stabbings in England and Wales are at their highest levels since 2010-2011.
Ms Dick said drug dealing and absent fathers were also a challenge, but emphasised "it is absolutely as much about socioeconomic factors as anything else".
She urged recreational drug users to consider the "fear and misery" they were causing by fuelling street dealing and the associated knife crime.