A "life-changing" procedure which uses tiny balloons to inflate and compress blockages in the blood vessels of patients with a rare form of lung disease is now available in an NHS hospital.
Balloon pulmonary angioplasty (BPA) will be used to treat patients with chronic thromboembolic pulmonary hypertension (CTEPH) at Cambridge's Royal Papworth Hospital.
CTEPH is a rare form of lung disease which sees clots block blood flow in the arteries, raising pressure in the lungs which can cause heart failure and premature death.
It often leaves sufferers unable to work and needing to take oxygen just to remain comfortable when resting.
The new national service means that these patients will no longer have to rely on long-term, high-cost drug therapy but will instead benefit from the balloon technique.
The procedure sees a cardiologist insert a very fine wire – around 4mm in length – into the blood vessels in the lungs and guide a tiny balloon into position.
The balloon is inflated to around the size of a pea for a few seconds to push the blockage aside and restore blood flow to the lung tissue.
The balloon is then deflated and removed, which can be repeated several times in different parts of the lung during a single treatment session, which takes place under local anaesthetic.
Patients with CTEPH have expressed their hope that the procedure will be able to help them "get their lives back".
Elizabeth Irons, 69, a retired teacher from Nottingham, was rushed to hospital gasping for air after blood clots formed in her lungs.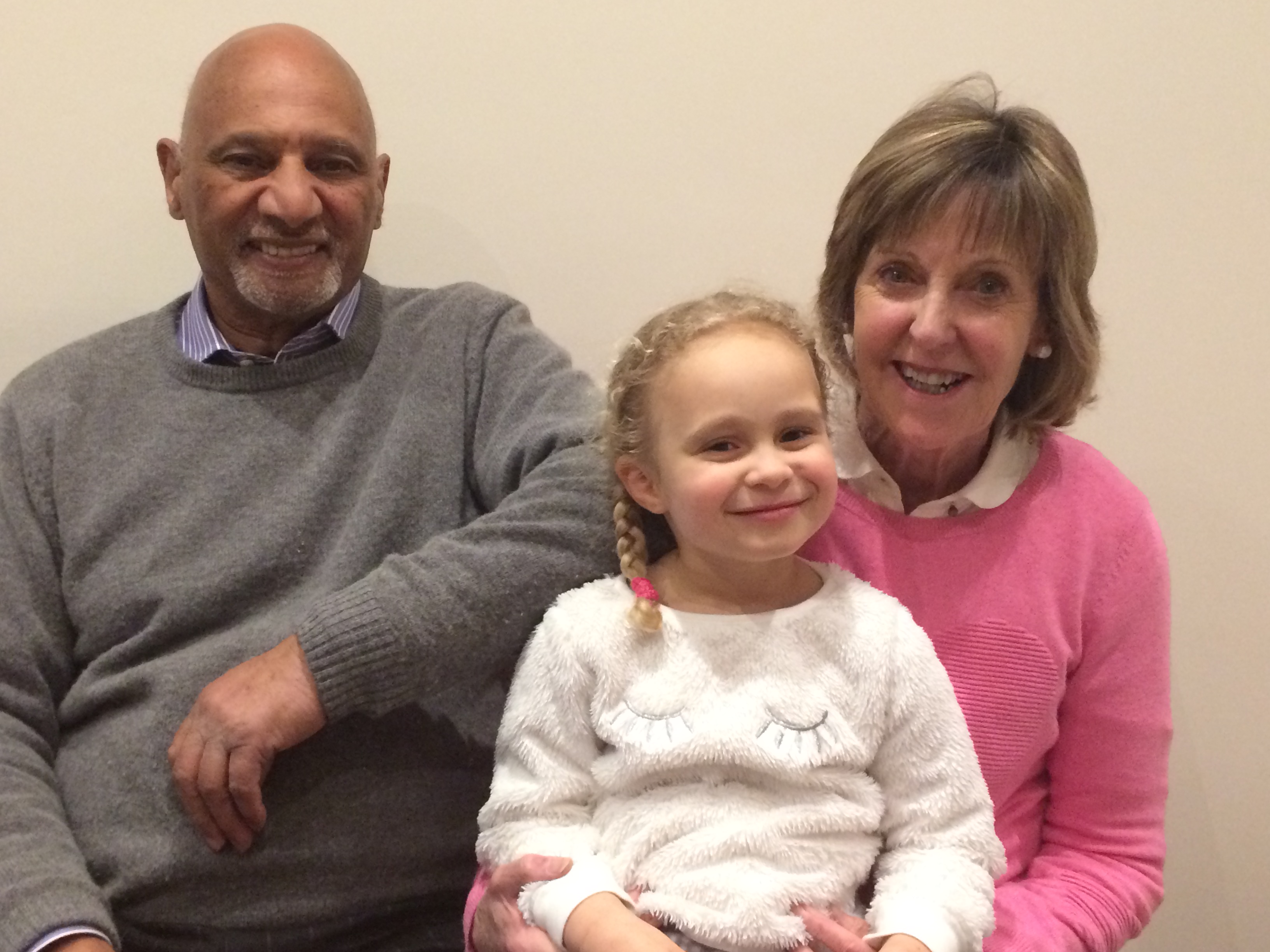 But she was given fresh hope when doctors at Royal Papworth Hospital offered her the new treatment as part of its 2016 pilot study.
Ms Irons said the procedure has improved her quality of life "enormously" and she is now looking forward to spending more time playing with her young granddaughter Sienna, four.
She said: "It's been an amazing treatment.
"I was awake through the whole thing – I needed to hold my breath for the clinicians at certain points – but I never felt worried because I had such trust in the medical team.
"It's a life-changing technique; I can do so much more than I could – I've been able to go on holidays and fly around the world to see all my sisters.
"My quality of life has improved enormously. I'm also able to be a lot more active with my granddaughter. She was due to be born just as I fell ill – my biggest fear was that I wouldn't be around to see her grow up.
"It's wonderful news that NHS England is commissioning BPA at Royal Papworth Hospital so more people can get their lives back."
CTEPH occurs in around 2-4% of patients who are diagnosed with blood clots on the lungs, but some people are not suitable for existing forms of surgery.
Joanna Pepke-Zaba, a consultant respiratory physician at the hospital, was part of an international delegation which travelled to Japan to research the new procedure in 2014.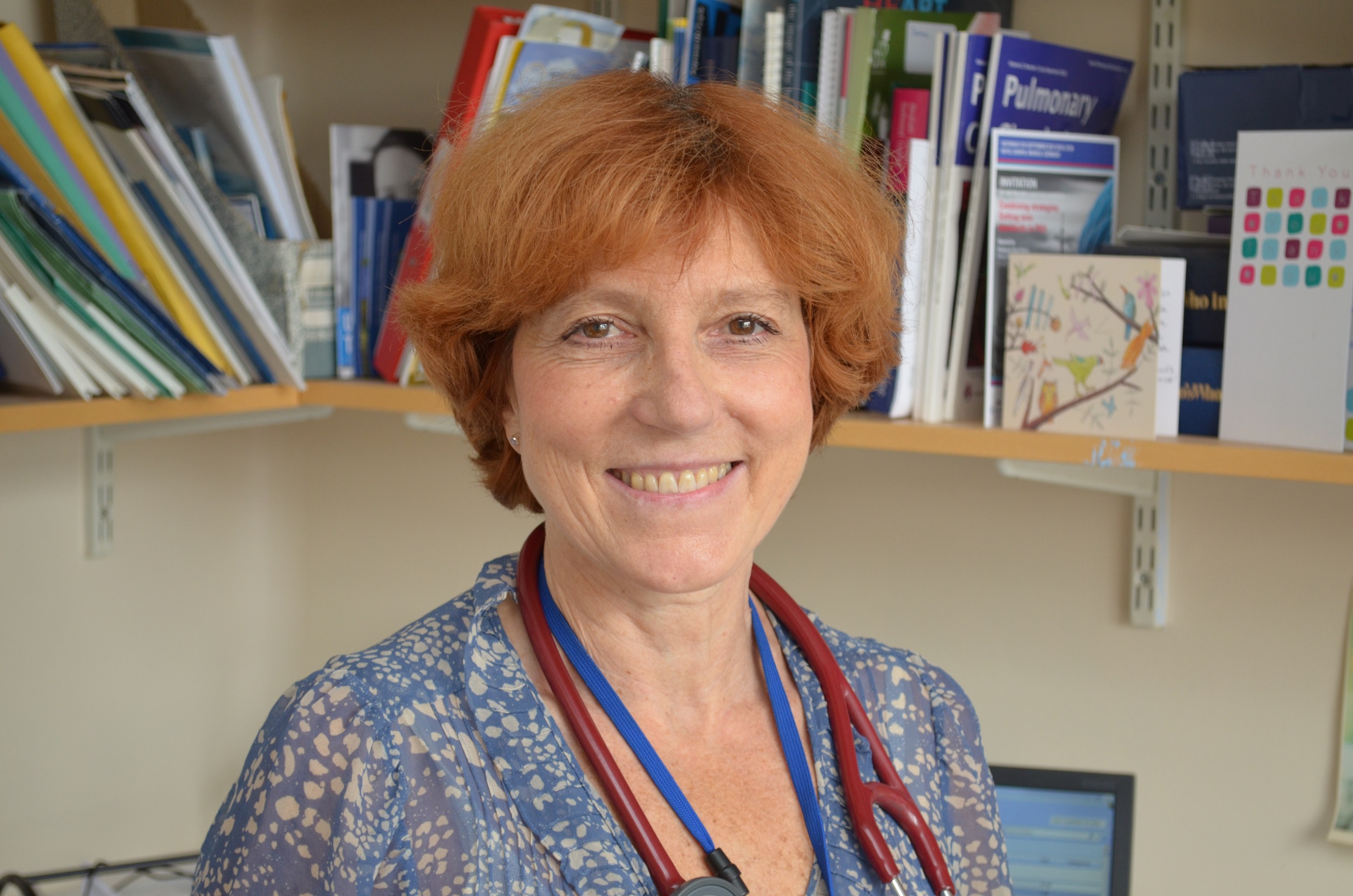 "It allows us to get to those hard-to-reach areas of the lung and offer CTEPH patients, the single biggest group of all patients with pulmonary hypertension, a much-improved quality of life."
James Palmer, medical director for specialised commissioning for NHS England, said: "Patients suffering from CTEPH have to cope with really quite severe symptoms, where even small movements can leave people gasping for breath.
"As the NHS approaches its 70th birthday, this surgery we are now funding for patients across the country is a fantastic example of the innovation we will be seeing in the health service over the next 70 years and beyond."