The Bishop of Salisbury has described the Salisbury poisoning as an "act of violation" in his Easter sermon.
The Rt Revd Nicholas Holtam said there has been "anxiety, puzzlement and anger" in the community after Sergei and Yulia Skripal were attacked with a nerve agent.
"The last four weeks have been very strange in Salisbury," he added.
"Two people were attacked, but Salisbury has been violated."
Bishop Holtam praised the "brilliant" emergency services and the hospital for their response to the incident.
"There has been some anxiety, puzzlement and anger but people in this community are resilient," he added.
"After an act of violation we need to rebuild relationships and confidence in one another and the people and place we love."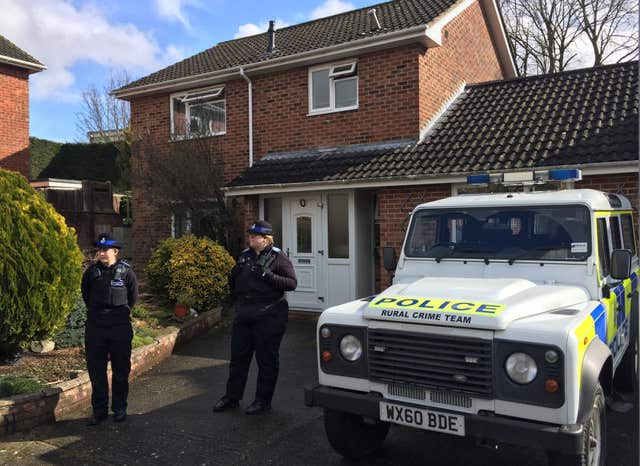 Bishop Holtam said: "The significance of events in Salisbury has gone way beyond this city. The local has become global.
"Over 20 countries have expelled Russians from their embassies and Russia has retaliated. This is not good news."
The Russian Embassy has said it "insists" on the right to see Ms Skripal, 33, after it emerged she was improving rapidly.
Mr Skripal remains in a critical but stable condition in hospital.