The boss of Britain's second-biggest doorstep lender has warned that "over-zealous" regulation risks taking away consumer choice from low-income families and could see them "choked-off" from vital credit.
Paul Smith, chief executive of Morses Club, told the Press Association that regulators would be wrong to limit the number of home credit loans borrowed from one firm, claiming it would be "tantamount" to taking away borrower choice.
He hit out at Frost/Nixon and Alice In Wonderland actor Michael Sheen for his recent campaign to crack down on high-charging home credit lending, saying his claims are "not very balanced", despite believing he is "genuinely trying to do well".
"One shouldn't assume that what you're dealing with here is an industry that doesn't care," he said.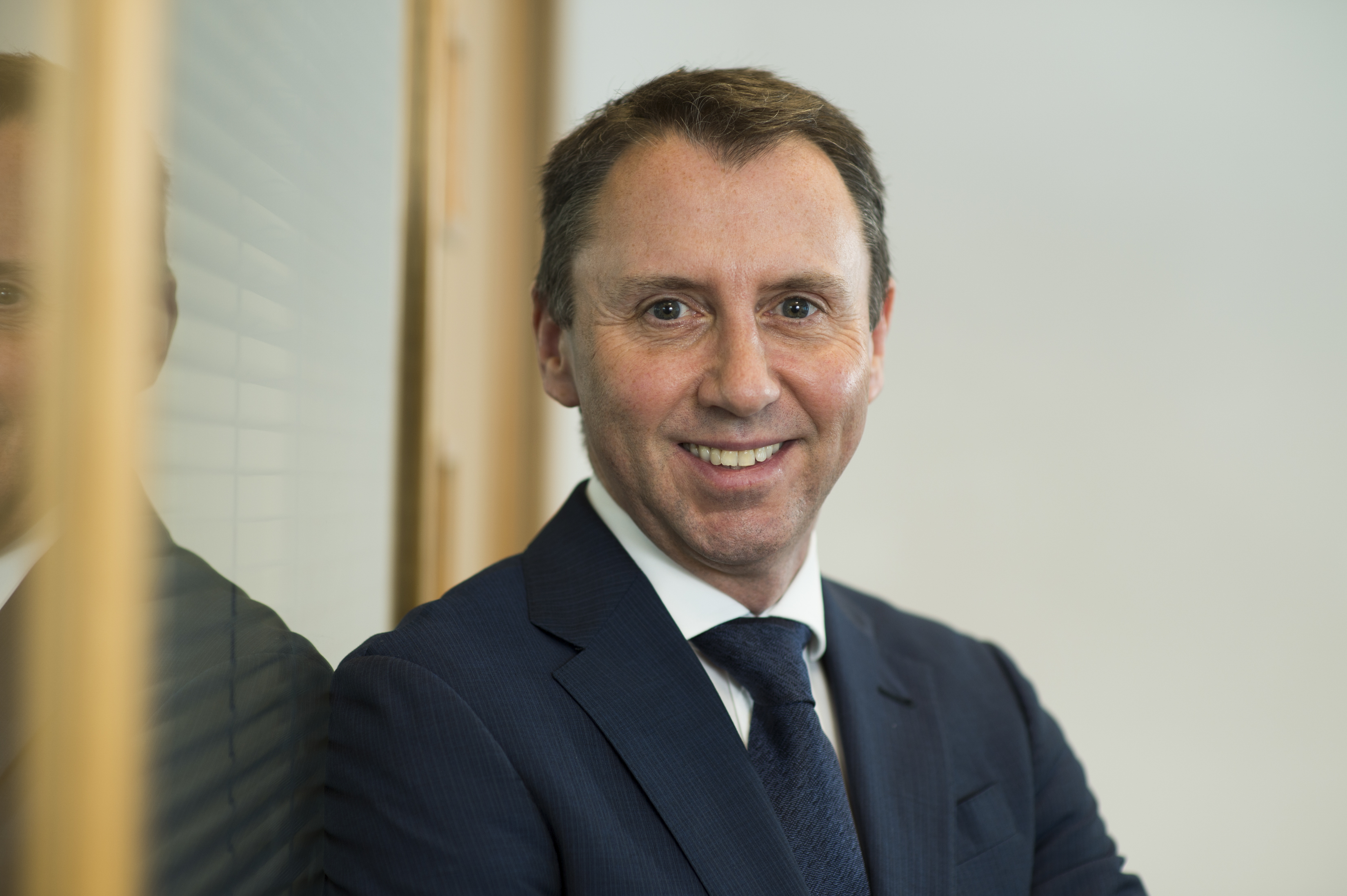 His comments come ahead of next month's report due from the Financial Conduct Authority (FCA) following its review of the high-cost home credit market.
The City watchdog has already raised concerns over the impact on those taking out repeat loans and is expected to announce plans for tighter rules, along the lines of its payday lending clampdown.
Mr Smith said while he agreed that greater regulation was needed to stamp out less scrupulous doorstep lending, the FCA needed to be careful not to cut credit off for those who need it most.
He said: "The thing I vehemently disagree with is to say to a consumer you can't take out more than two or three loans with one company."
"You should never say to one part of the population that you don't have consumer choice anymore."
Instead the FCA should bring in a rule so that a borrower cannot renew a loan until their existing loan has been largely paid off, he said.
But he supports a cap on the amount of interest that can be charged by doorstep lenders – at £80 for £100 borrowed – and agrees that better affordability checks need to be common throughout the industry.
He said while Morses Club has a maximum charge of £82 per £100, its average is £65 per £100, while its affordability checks ensure maximum lending of 65% of disposable income, with an average of 13%.
Mr Smith said critics of home credit fail to take into account the extra costs of face-to-face lending and the risks involved with the typically low-income sector.
He also said the sector needed to be recognised for providing credit to those who would often struggle to raise cash elsewhere and need to "smooth out the spikes" in their finances.
Morses Club has around 230,000 borrowers, with an average balance of £600, and 2,600 agents and managers across 98 locations in the UK.
Its annual results come out later this month and are set to show bumper lending thanks to recent woes at rival and market leader Provident.
Mr Smith said the group is setting its sights on overtaking Provident, which has been forced to tap investors for cash after a fine for mis-selling at its Vanquis Bank arm and ongoing probe into its car financing business.