A third Ulster rugby player has been made unavailable for selection as part of an internal review into the fallout of a rape trial that saw two of his teammates acquitted.
Winger Craig Gilroy will not play in Saturday's PRO14 game against Edinburgh, Ulster Rugby and the Irish Rugby Football Union (IRFU) said.
Ulster and Ireland teammates Paddy Jackson, 26, and Stuart Olding, 25, were unanimously acquitted last week of raping the same woman at a house party at Jackson's home in June 2016.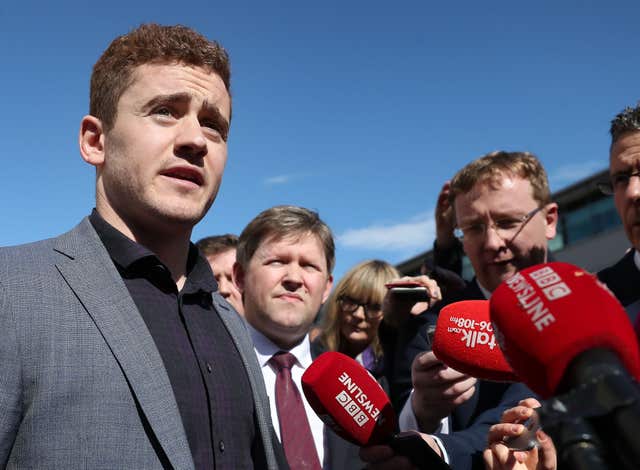 It is understood Gilroy, who was not involved in the incident, sent one of the sexually explicit messages that featured in conversations outlined to the jury during the nine-week trial at Belfast Crown Court.
The sender of the message was referred to only as "CG" during court proceedings.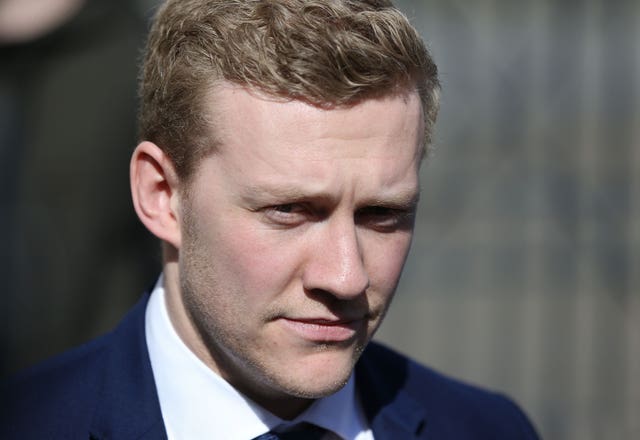 Thousands of people have attended rallies across Ireland to express support for the woman at the centre of the case following the outcome of the trial.
Jackson and Olding have expressed a desire to return to playing action. But they remain relieved of their duties pending the outcome of the sporting review.
Jackson was also found not guilty of sexual assault.
Two other men were unanimously acquitted of lesser charges related to the same incident in June 2016.
Blane McIlroy, 26, was acquitted of exposure while Rory Harrison, 25, was found not guilty of perverting the course of justice and withholding information.
The high-profile trial, which ran for 42 days, generated an unprecedented level of public attention and prompted calls from Jackson's defence solicitor for a crackdown on social media comment during criminal proceedings.
It has also renewed the debate on whether defendants in rape trials should also be entitled to anonymity, with their names only being revealed if they are convicted.