A woman accused of murdering her father and burying his body in her back garden is set to enter pleas.
Barbara Coombes is accused of killing Kenneth Coombes 12 years ago, along with preventing his lawful and decent burial.
The 63-year-old, of Matlock Road, Reddish, Stockport, faces the charge of murder,  allegedly on January 8 2006, when Mr Coombes would have been in his late 80s, and preventing the burial between then and January 10 2018.
She is also accused of fraud by false representation between January 15 2007 and January 10 2018, by dishonestly making a false representation, sending official letters in the name of Kenneth Coombes, intending to make a gain by claiming monies.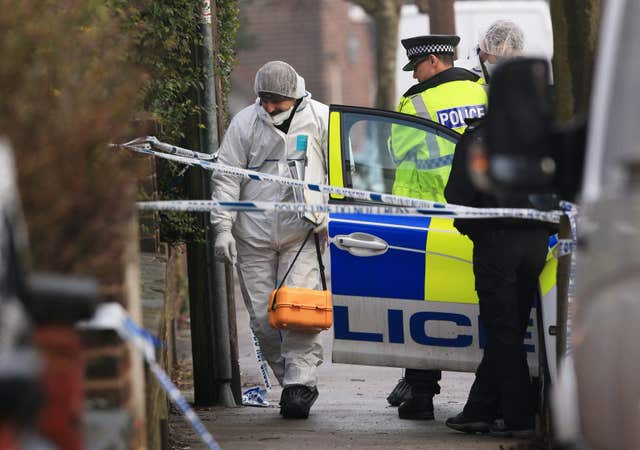 On Tuesday, Coombes will appear at Manchester Crown Court via prison videolink for a plea and trial preparation hearing.
A two-week trial has been provisionally set for July 9.