Facebook has removed 135 accounts which it believes are linked to the Russia-based Internet Research Agency (IRA), an organisation accused of spreading divisive messages across the internet, supporting the Russian government and attempting to weaken its rivals.
The social media giant said the IRA – among those charged by a US grand jury with conspiracy to defraud the United States – has no place on Facebook after abusing the service.
Alex Stamos, chief security officer, said 70 Facebook accounts had been removed along with 65 profiles on its photo and video sharing site Instagram.
Mr Stamos said: "The IRA has repeatedly used complex networks of inauthentic accounts to deceive and manipulate people who use Facebook, including before, during and after the 2016 US presidential elections.
"It's why we don't want them on Facebook. We removed this latest set of pages and accounts solely because they were controlled by the IRA — not based on the content.
"This included commentary on domestic and international political issues, the promotion of Russian culture and tourism as well as debate on more everyday issues."
"We know that the IRA — and other bad actors seeking to abuse Facebook — are always changing their tactics to hide from our security team. We expect we will find more, and if we do we will take them down too", he said.
Facebook co-founder Mark Zuckerberg said the move was an "important step to protect the integrity of elections around the world".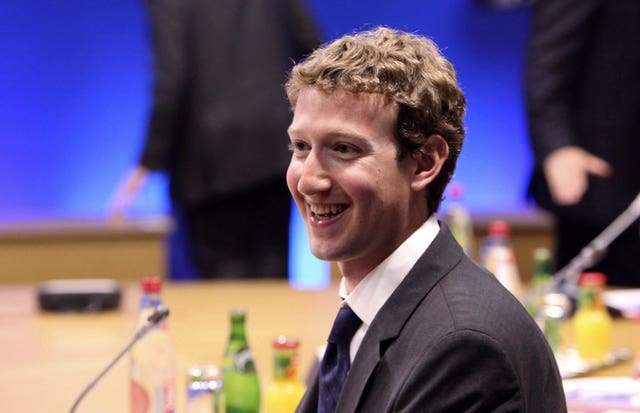 "In this case, some of the pages we removed belong to Russian news organisations that we determined were controlled by the IRA.
"Security isn't a problem you ever fully solve. Organisations like the IRA are sophisticated adversaries who are constantly evolving, but we'll keep improving our techniques to stay ahead – especially when it comes to protecting the integrity of elections."