Three rabbits are on the loose after 17 were found abandoned down a country lane on Easter Monday.
The metal tops had come off the two cages that were dumped in Outwell near King's Lynn, Norfolk, and the rabbits had escaped.
A kind-hearted passer-by rounded up 12 rabbits to give to the RSPCA, but three others were too nervous and agile and ran away.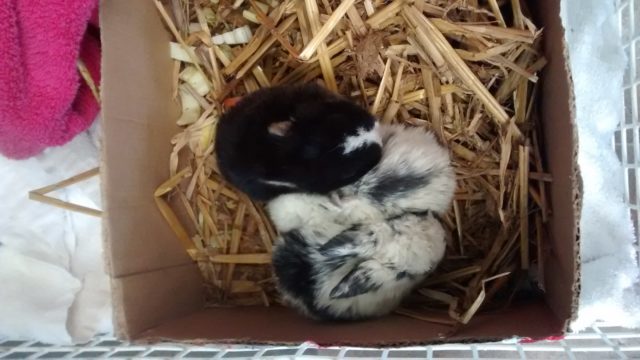 Kathy Hornig, RSPCA animal welfare officer, said: "This is one of the most heartbreaking incidents I have been to in recent times.
"I think it was more upsetting given that they were dumped on Easter Monday – a day when people usually celebrate the Easter bunny, not treat them in such a callous way."
She said the two cages were damaged, filthy and full of urine and faeces.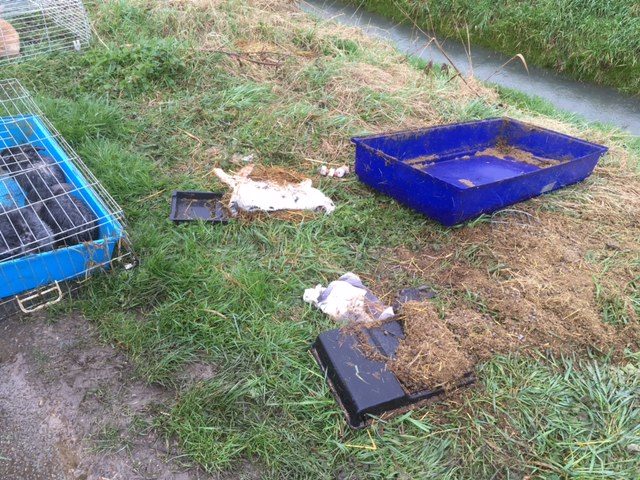 The RSPCA is appealing for anyone with information about the incident in Chalk Road, which was reported just before 10am on Easter Monday, to call its appeal line on 0300 123 8018.