An 18-year-old stabbed to death in east London has been named by his father.
Israel Ogunsola was found fatally wounded in Link Street, Hackney, by officers on patrol at around 8pm on Wednesday and was pronounced dead 25 minutes later.
Two 17-year-olds were arrested late on Wednesday evening on suspicion of murder, the Metropolitan Police said.
He declined to comment further at this stage of the investigation.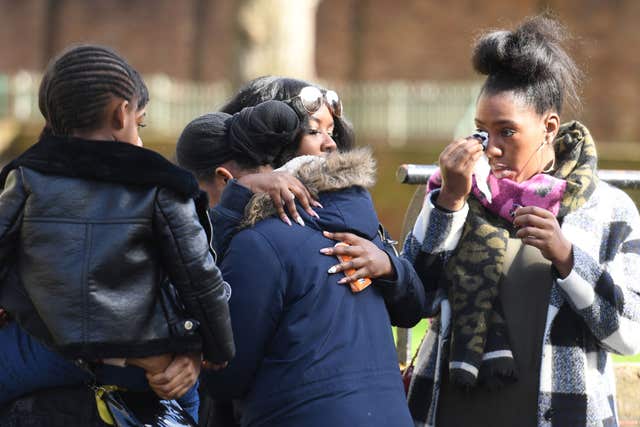 Mayor of London Sadiq Khan said the rising number of murders was "heartbreaking" and criticised the Government for cuts to the policing budget, which he said had been reduced by £700 million in the last seven years.
He said: "Over the next three years the Government plans to cut another £300 million. That's a billion pounds worth of cuts.
"So my message to the Government is please work with us to solve this national problem."
Israel's death follows that of Tanesha Melbourne, 17, who was gunned down in Tottenham, north London, on Monday.
On Tuesday, 16-year-old Amaan Shakoor became the youngest murder victim in London so far this year after he was also shot on Monday in Walthamstow, east London – just 30 minutes after Tanesha was killed.
Mr Khan said the number of teenagers being killed concerned him.
"Twelve of those who have lost their lives this year have been teenagers," he said.
"As the father of two teenage daughters I worry as a dad, and that's why we have to make sure we grapple with this problem – but I can't solve it by myself."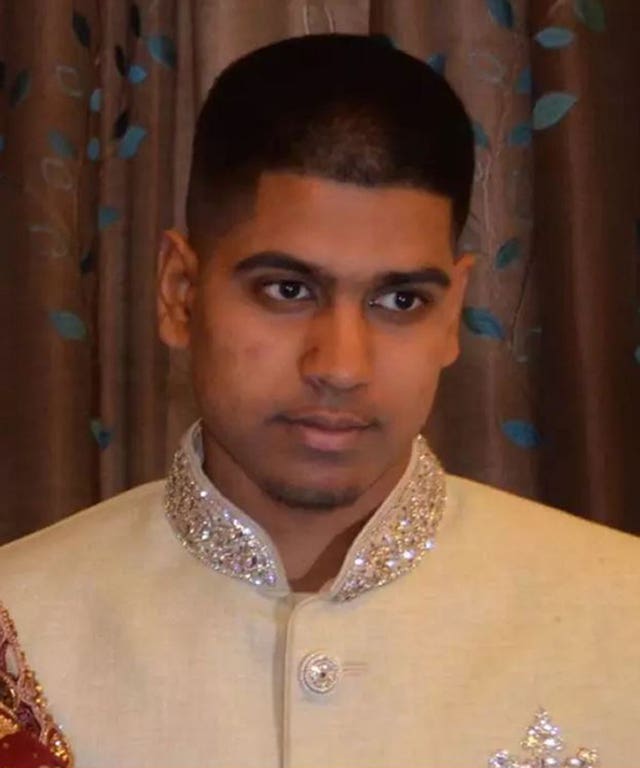 Meanwhile, another man believed to be in his 20s was stabbed in Billet Road, Walthamstow, north London, on Thursday lunchtime and was taken to hospital for treatment to injuries that are not thought to be life-threatening.
Stella Creasy, Labour MP for Walthamstow, urged Prime Minister Theresa May to intervene and posted a letter she had sent to Home Secretary Amber Rudd on Wednesday.
She tweeted: "If you can come to our borough looking for votes as you did today @theresa_may the least you can do is hear our call for help to tackle the violent crime we are experiencing – one day later and this letter to your ministers needs updating. We need resources! #EnoughIsEnough."