Irish UFC champion Conor McGregor has been charged with assault in New York.
McGregor was detained following an incident at a UFC media day in Brooklyn on Thursday. The 29-year-old had earlier been stripped of his UFC lightweight title.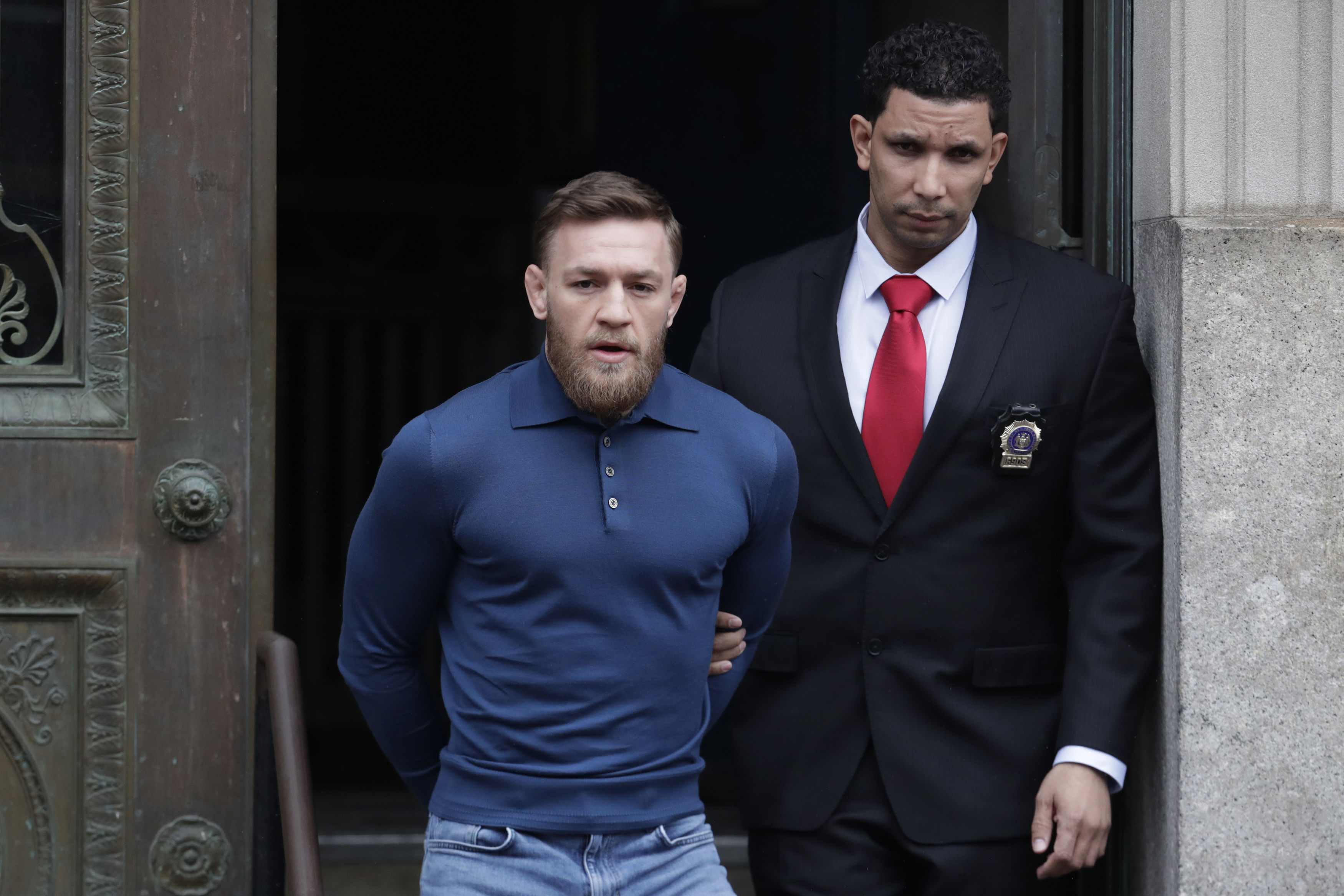 He added that 25-year-old Cian Cowley, also a mixed martial arts (MMA) fighter, from Hyde Park, Dalkey, has been charged with assault.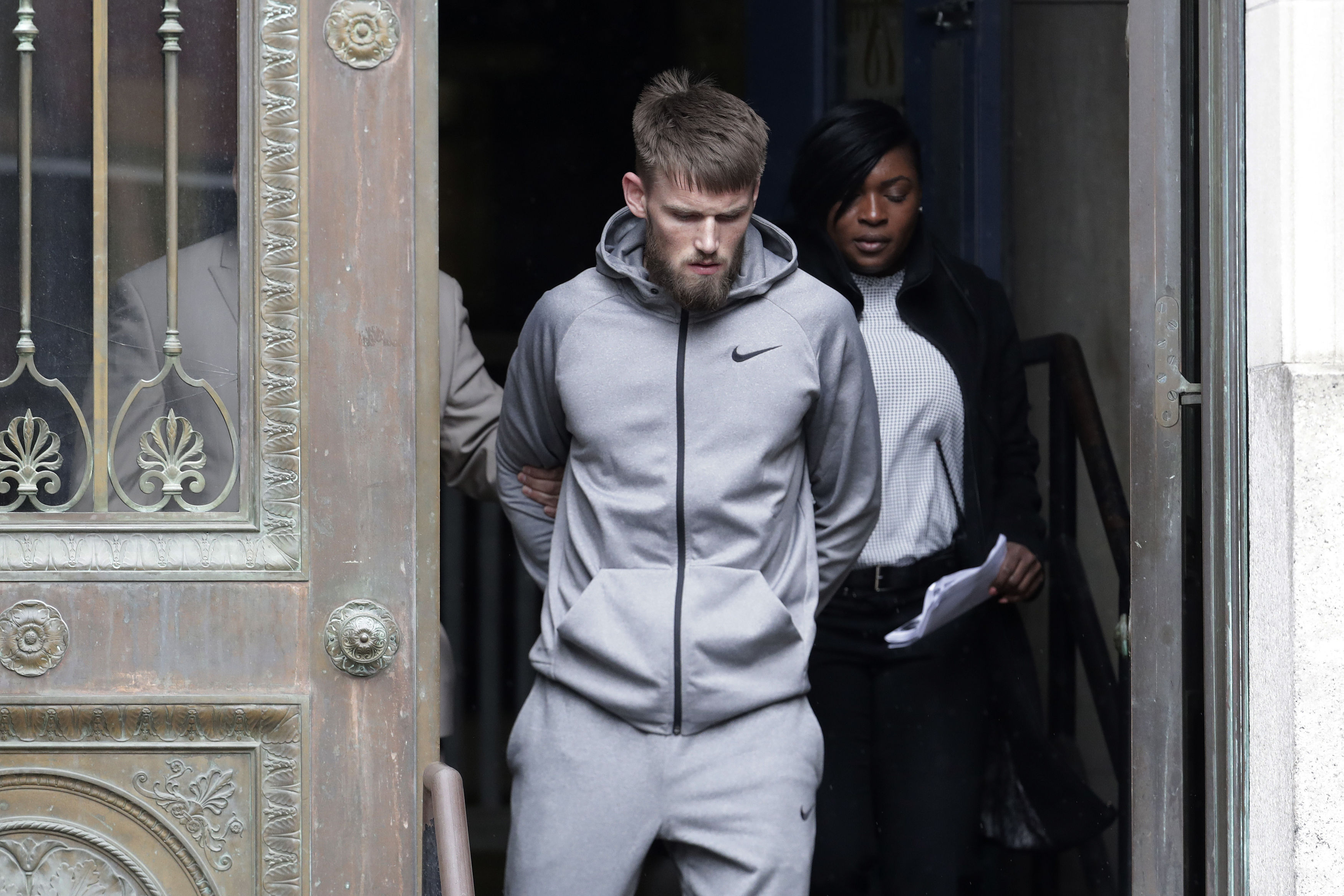 He has been a flamboyant presence on the sporting scene and divided opinion in Ireland and further afield.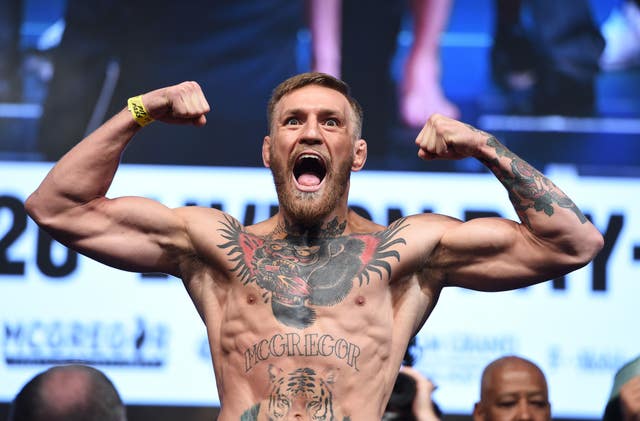 People had gathered to promote a competition headlined by Khabib Nurmagomedov and Max Holloway.
The UFC added: "NYPD was immediately alerted and is currently in the process of investigating the situation.
"UFC is working very closely with the New York Athletic Commission, Barclays Centre security and law enforcement authorities.
"All parties are working together to ensure the highest standard of proper safety precautions are implemented to protect the fans and athletes."