Criminal or reckless acts could have played a part in a teenage soldier's death at Deepcut barracks, a lawyer for his family said.
Private Geoff Gray, 17, from Hackney, east London, was found with two gunshot wounds to his head on September 17 2001.
In 2002, a coroner recorded an open verdict, which did not include a narrative conclusion.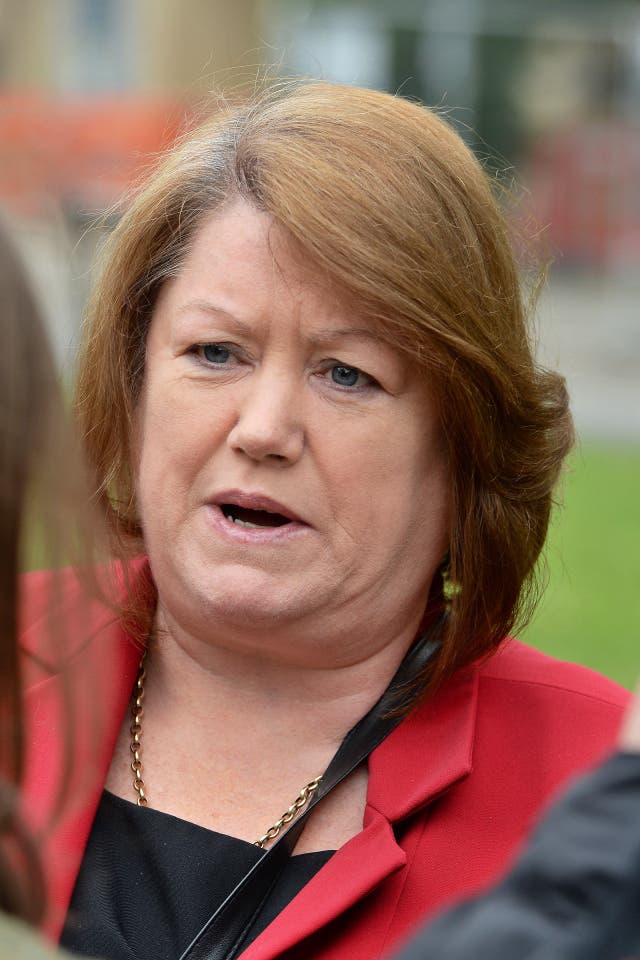 Parents Geoff senior and Diane Gray attended a pre-inquest hearing at the Old Bailey in front of Coroner Peter Rook QC.
The inquest, due to take place in Woking next February, will look at whether there was "third party" involvement.
John Cooper QC, for the Grays, told the hearing: "In terms of bullying within Deepcut, one of the distinctive features of the Geoff Gray inquest is we are not suggesting he was bullied or it was suicide. His death was absolutely inexplicable.
"We have no indication at the moment that he was bullied in any way whatever or he was cognisant or part of any regime that was bullying him.
"Our position as far as Geoff is concerned distinguishes him from other Deepcut inquests."
He said the inquest should look at "whether there was a regime that allowed individuals to act in a criminal or reckless way".
He added: "That's not bullying as such. That's a criminal regime."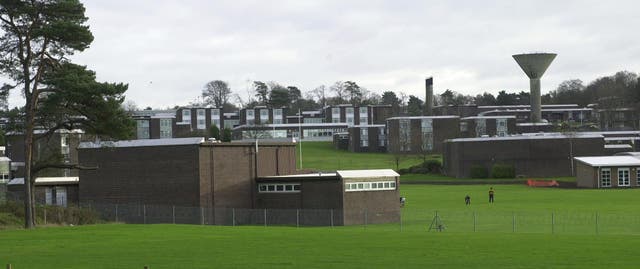 The coroner will examine who fired any shots and "whether any third party action was involved in the death".
He will look at whether the body was moved and Pte Gray's state of mind on the day of his death.
And the inquest will investigate whether there were any "systemic shortcomings" that contributed to his death.
They include policies around guard duty, giving weapons to trainees and their supervision and welfare.
Georgina Wolfe, for the MoD, said efforts were under way to dig out any relevant documents.
But she cautioned the Grays not to have "false expectations" about how much would eventually be disclosed to them.
Mr Cooper said he had "reason to believe" the Army Legal Services and Army Legal Corp may hold potential evidence concerning Deepcut and Pte Gray and called for inquiries to be made.
The full inquest is expected to take place between February and Easter 2019 in Woking.
The coroner said he would consider arguments from the Grays who want it to include an inquest jury.
The next pre-inquest hearing will take place in the week of July 16 at the Old Bailey.
Pte Gray's death was one of four at the Surrey army barracks between 1995 and 2002. Sean Benton, Cheryl James, and James Collison also died of gunshot wounds.