The police investigation into the disappearance of teenager Gaia Pope is the subject of an inquiry by an independent watchdog.
The Independent Office for Police Conduct (IOPC) is to investigate Dorset Police's response to the 19-year-old being reported missing by her family on November 7 last year.
Police launched a major inquiry and her disappearance prompted a massive campaign from family and friends to find the teenager, who lived near Swanage.
The body of Miss Pope, who suffered from severe epilepsy, was found on November 18 by police search teams in undergrowth between Dancing Ledge and Anvil Point, close to the Swanage coastal path – 11 days after she had last been seen alive.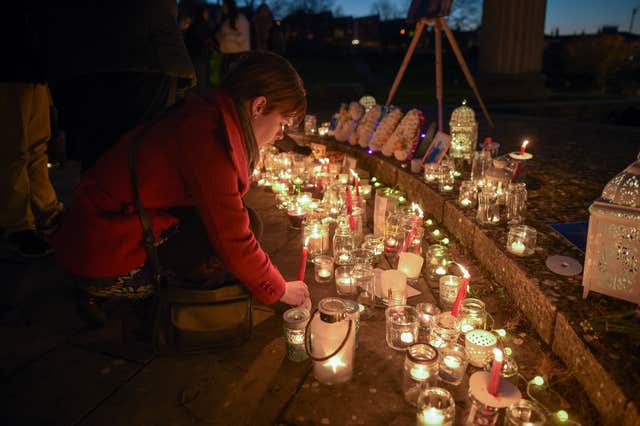 In February an opening inquest heard Miss Pope died from hypothermia and Dorset Coroner Rachael Griffin ordered statements from various organisations, including Dorset social services, Dorset Police, the local hospital trust and her GP.
The IOPC said its investigation began after a referral was received from Dorset Police in February following an internal review.
IOPC director Catrin Evans said: "My sympathies are with Gaia's family and friends and everyone affected by her sad death.
"We are examining the actions and decisions of Dorset Police when dealing with the missing person report made in respect of a vulnerable young woman.
"We will also consider whether the force appropriately risk assessed, resourced and reviewed the missing person report.
"Our investigation will be thorough and we will keep Gaia's family, the coroner and the force informed of our progress."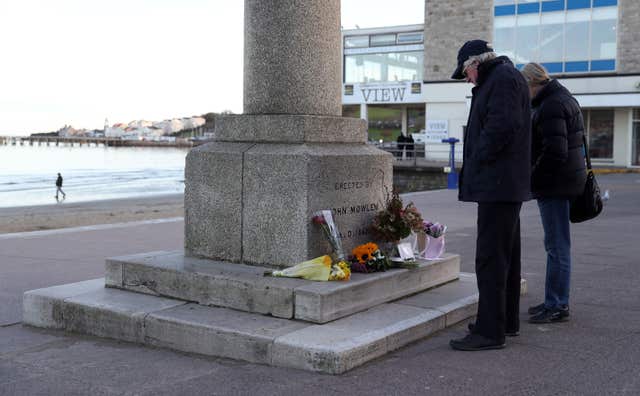 The teenager's mother Natasha Pope said: "My daughter should still be with us today. She was a survivor.
"Our family has been torn apart. As a mother my heart will always be broken. As a woman, I'm determined to do all we can to make sure this never happens again.
"I will always be proud of Gaia's courage but what she went through should not have cost my daughter her life."
Miss Pope's cousin Marienna Pope-Weidemann said: "When Gaia was missing we didn't want anything to distract from the search, so we said nothing about how our family was treated by the police and how poorly they co-ordinated the incredible search effort by the community.
"But now we have to ask the tough questions: Why did it take 11 days to find her? Could she have been saved? Could proper support from mental health and social services have stopped this whole tragedy before it started?
"This isn't just about Gaia. How many women and girls have gone through this whose stories never make the papers? Gaia wanted justice for them and so do we. Time's up."
Family solicitor Sarah Kellas added: "It is hoped the IOPC investigation will be the start of the process by which the family can begin to pursue answers to their questions and that this will feed into an inquest exploring all the significant circumstances surrounding Gaia's death.
"Nothing can take away the pain of this tragedy, but truth and accountability will assist the grieving process."
A Dorset Police spokesman said: "We have an obligation to review incidents involving death or serious injury following police contact. This is an ongoing obligation.
"Following a review it was felt the mandatory criteria was met and this matter was referred to the Independent Office for Police Conduct (IOPC)."