A pensioner who fatally stabbed an intruder at his home should not have been arrested, a member of a powerful parliamentary committee has said.
Sir Christopher Chope said it was "completely unwarranted" to arrest people in circumstances such as those faced by Richard Osborn-Brooks.
The 78-year-old retiree's detention on suspicion of murdering intruder Henry Vincent, 37, drew widespread condemnation from members of the public.
Nearly 20,000 people signed a petition calling for the probe to be shelved, while more than £7,000 was raised to pay for his legal costs.
On Friday the Metropolitan Police said he would face no further action over Vincent's death.
Mr Osborn-Brooks had been arrested on suspicion of murder before being freed on bail following the incident on Tuesday.
"It is one thing to question people but to … arrest people in these circumstances is completely unwarranted," the Tory backbencher told The Times.
"It is a sad reflection on the criminal justice system that it has required the force of the press and public opinion to reach this decision."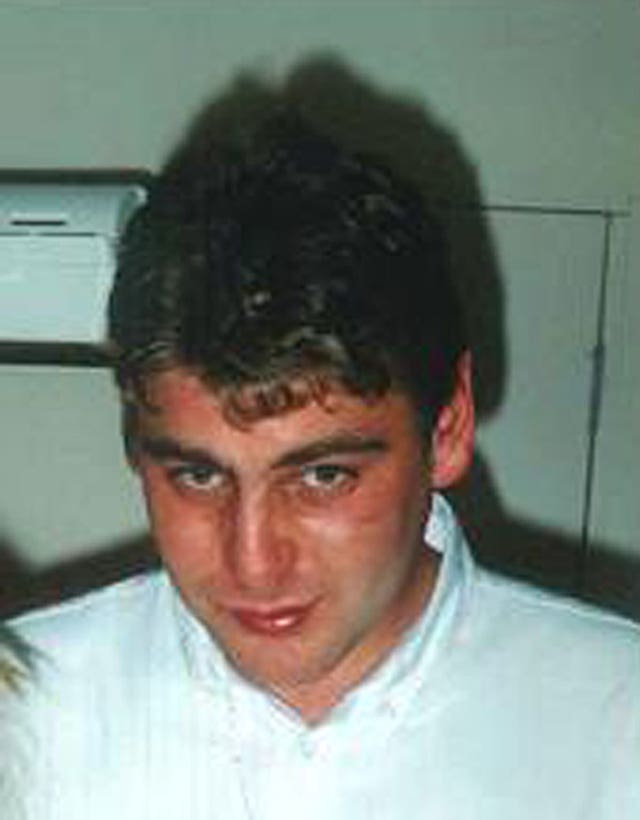 Detective chief inspector Simon Harding stressed there had been a "thorough investigation" into the circumstances of Vincent's death.
He said: "Whilst there might be various forms of debate about which processes should be used in cases such as this, it was important that the resident was interviewed by officers under the appropriate legislation of the Police and Criminal Evidence Act; not only for the integrity of our investigation but also so that his personal and legal rights were protected."
An inquest will "further review the circumstances into Mr Vincent's death in a public forum", the detective said.
Bob Neill, chairman of the Commons Justice Select Committee, praised the police for their expediency in releasing Mr Osborn-Brooks.
"The police had to investigate it but it's to their credit that they did so quickly and reached the right decision. In that sense the system has worked."
The force said in a statement that it had informed Vincent's family of the development and explained to them the reasons why no charges will be brought.
In January, Vincent was named and pictured by Kent Police investigating a distraction burglary when jewellery and valuables were stolen from a man in his 70s.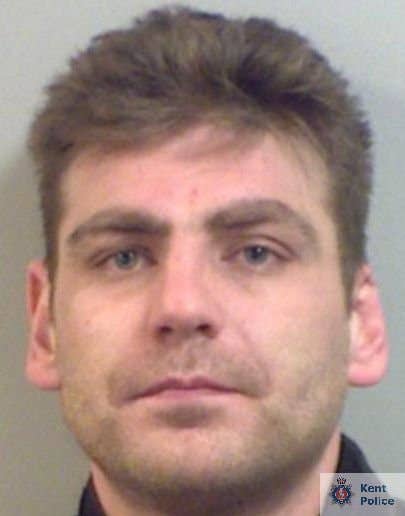 One suspect, armed with a screwdriver, forced the homeowner into his kitchen when he discovered them, while his accomplice went upstairs, the force said.
Detectives believe a struggle ensued between "one of the males and the homeowner" and the intruder was stabbed in the upper body. It is unclear what implement was used to deliver the fatal blow.
Both men then apparently attempted a getaway, but Vincent collapsed nearby on Further Green Road.
An accomplice attempted to drag him towards a van but eventually left, according to a witness.
Paramedics from London Ambulance Service took him to a central London hospital where he died at 3.37am.
The second man has not been found and remains wanted by police.