A man has pleaded guilty to the murder of a travel agent at her workplace.
Cassie Hayes, 28, died in hospital from a wound to her throat inflicted on the afternoon of January 13 at the Tui branch in Southport town centre where she was employed as assistant manager.
Andrew Burke, 31, of Vincent Street, St Helens, pleaded guilty at Liverpool Crown Court to her murder and having an offensive weapon, namely a knife, in a public place.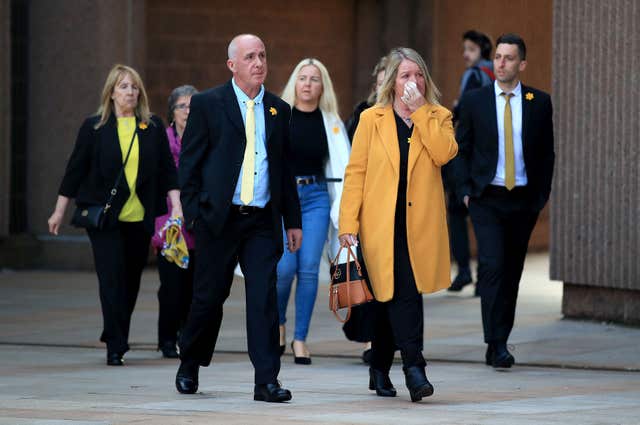 Opening the case, Gordon Cole QC, prosecuting, said the murder was a pre-meditated and planned attack carried out in a "totally ruthless way".
He said: "It was essentially an execution of a young woman in her place of work."
The court heard that the defendant was the ex-partner of Laura Williams, 29, who had been in a relationship with Ms Hayes since the break-up.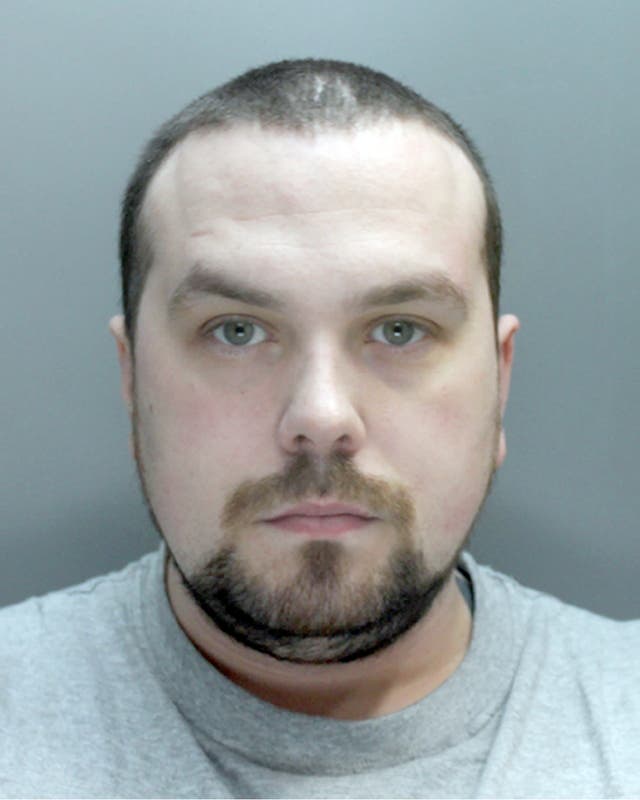 Burke was charged with harassing Ms Williams on November 13 last year and was convicted of the offence on January 12 when he appeared at Sefton Magistrates' Court and was bailed ahead of sentencing.
He was also the subject of an allegation of harassment against Ms Hayes in May 2017 and was issued with a police information notice warning him over any future contact.
Burke was also charged with making malicious communications in January 2017 when his mother, Lousie McConnell, made a statement to police about remarks he had made to her over the phone when he repeatedly threatened to kill himself or Ms Hayes because he held her responsible for the end of his relationship.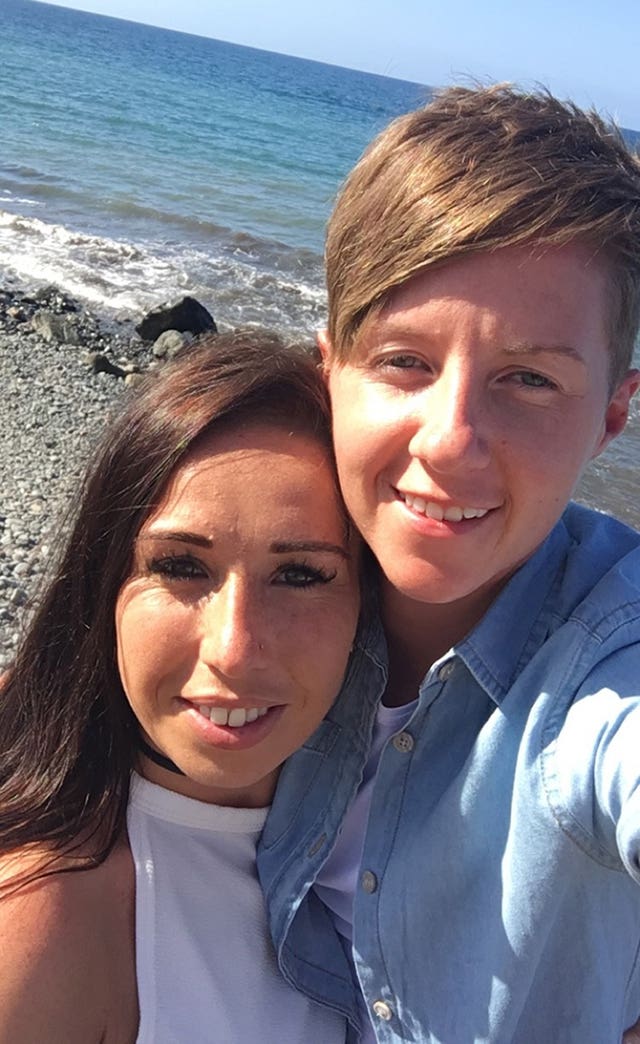 Mr Cole said Ms Hayes was attending to a family at the front desk of the Tui branch in Chapel Street on a Saturday lunchtime when Burke entered with his hood up and walked past to the currency exchange.
He then told a cashier: "I just want to apologise for what I am about to do."
Burke was then seen to lower his hood before he walked behind Ms Hayes and placed his arms behind her head.
The prosecutor said: "He lifted her head, exposing her neck with his left arm and then ran his right hand across her throat.
"It was immediately apparent that there was blood flowing and that Cassie Hayes had had her throat cut."
Burke remained at the back of the shop and made apologies by saying that nobody deserved to see what happened, the court was told.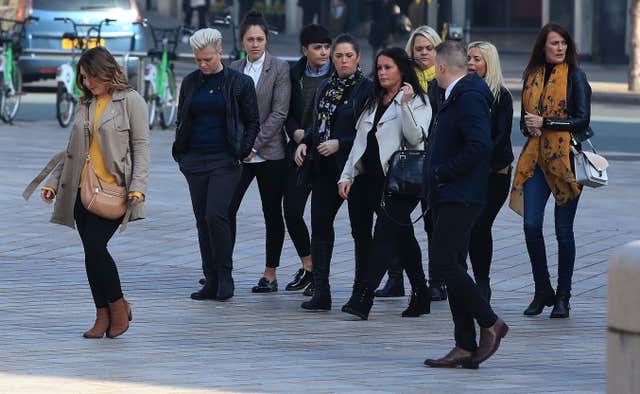 Mr Cole said: "After this ruthless and chilling murder the defendant seemed to remain calm. He showed no emotion and remained seated whilst everybody else was reacting in one way or another to what had happened."
Police arrived at the scene and found Burke lying on the floor in the centre of the shop with his head towards the door.
The defendant told a firearms officer: "I'm no threat to you, officer. I've got nothing else on me. The knife's on the table.
"Can you tell the family that was in here I'm sorry, I thought I'd waited till there were no kids in there.
"I was in court yesterday and I lost. It was either kill me or kill her, so I killed her.
"The only reason I wasn't still cutting her when you turned up was cos you'd shoot me and I didn't want to put you through that."
When the defendant was arrested on suspicion of murder and cautioned, he replied: "Has she died?"
Ms Hayes was taken to Southport Hospital and was pronounced dead the same afternoon.